Published on August 3, 2020 by Holly Porter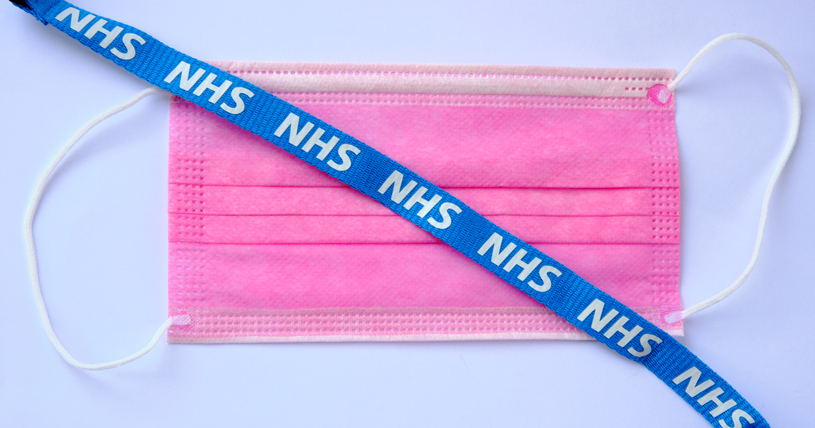 Welcome to The Lawyer Portal Monthly News roundup for July 2020. This month, questions about whether the test and trace programme breaks GDPR data law, Ruth Bader Ginsburg continues working after being diagnosed with cancer, Johnny Depp's libel action hits the high court and The Court of Appeal rules that Shamima Begum can return to the UK.
The Open Rights Group Says Govt's Test and Trace May Be Unlawful
The Department of Health has suggested that there was not an assessment of the privacy impact of the test and trace programme carried out prior to its launch. Whilst the government has said that there is no evidence that data has been used unlawfully, the ORG says the lack of risk assessment has made the programme unlawful since it began on the 28th May.
The test and trace system involves people providing sensitive information including their date of birth, postcode and contact details of those they have been in contact with. ORG had suggested that they would go as far as taking the government to court to force them to conduct a data protection impact assessment, which is a requirement under the GDPR regulations. Jim Killock, of the ORG has described the government as "reckless" in ignoring this step.
---
Want regular information and advice on how to get into law?
Receive Free Information Tailored to You
---
Justice Ruth Bader Ginsburg Will Not Retire After Cancer Diagnosis
87-year-old Ruth Bader Ginsburg, who is currently undergoing chemotherapy for cancer has said that her current treatment is "yielding positive results" and this makes her "fully able" to continue in her post. Supreme Court justices serve for life or until they retire, and as the most senior liberal justice, her health is closely monitored for fear that a more conservative judge would take her place if she chose to finish working.
Throughout the recent years of her career, Ms Ginsburg has taken part in Supreme Court oral arguments from hospital following treatment on her gallbladder and has been treated for cancer four times in the past 20 years, swiftly returning to work after each treatment.
Johnny Depp's Libel Action Case Against the Sun Newspaper Heard
Johnny Depp began his action against News Group Newspapers, who publish The Sun and its editor, Dan Wootton, two years ago over reports published suggesting that he had been violent towards his ex-wife Amber Heard. The case was due to be heard in March but was postponed owing to the COVID-19 pandemic. The Guardian reports that the fact the case has even made it as far as the high court is unusual as most libel cases conclude in a settlement to avoid excessive legal costs.
The trial taking place in the UK is part of a wider legal battle wherein Depp is suing Heard in the United States for defamation damages following a Washington Post column in which she described herself as a "domestic abuse" victim. So it's suggested that the conclusion of this case may go some way towards helping him in his US action.
The case concluded after three weeks in court. Mr Justice Nicol reserved his decision. There is no expectation to receive the judgement until at least September.
The Court of Appeal Rules Shamima Begum Allowed to Return to the UK to Fight for Citizenship
Begum left to join the Islamic State group in Syria in 2014. Her citizenship was revoked by the Home Office after she was found in a refugee camp in 2019.
The judges overseeing the case in the Court of Appeal said that despite the "national security concerns" which framed the decision to revoke her citizenship, that "fairness and justice" must come first and in this case, Begum had been denied a fair hearing. The government must now find a way to remove her from northern Syria and assist her to appear in court in London.
The Home Office has said that they intend to "apply for permission to appeal" the decision.
Read February's update which details the earlier stages of Shamina Begum's application.
Words: Alicia Gibson
Previous Legal News Updates: