Published on November 19, 2019 by lauraduckett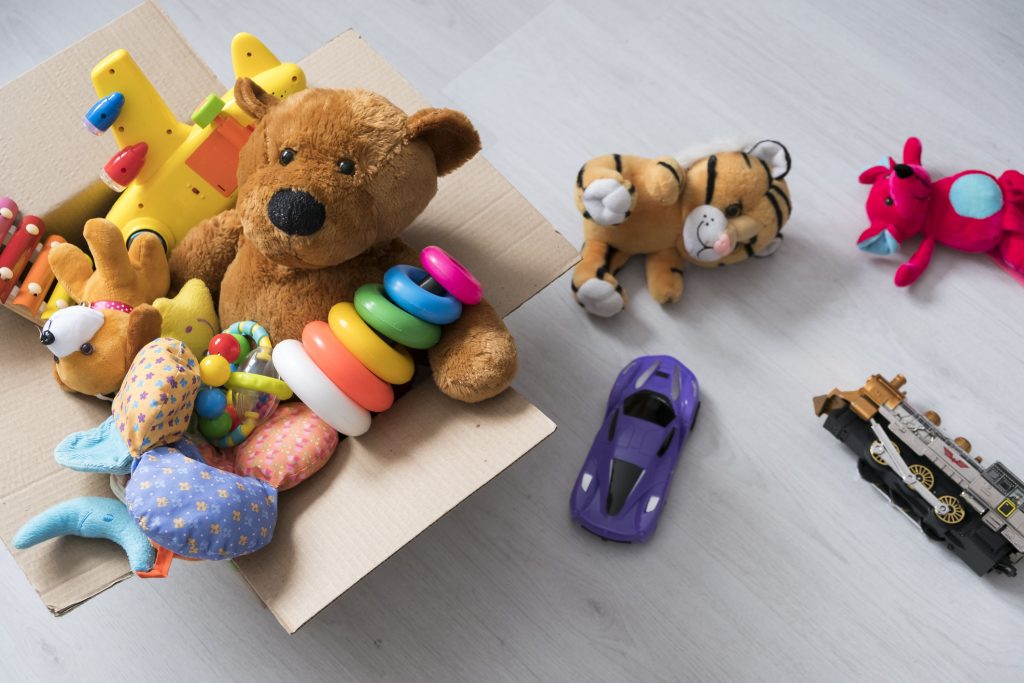 What's happening in the commercial world that you should know about this week? Read about relevant commercial stories below to help you shine at your legal interviews.
Chinese Firm Buys British Steel
Last week, the government announced that British Steel will be sold to the Chinese conglomerate Jingye. This came after rumours that the company's Scunthorpe site would be closed, leaving 4,000 jobless.
The UK steel industry has struggled the past decade due to overcapacity in EU steelmaking and cheap steel from China, even with heavy EU-tariffs. Although British Steel went into liquidation in May this year, potential buyers such as Ataer Holdings (a subsidiary of Turkey's military pension fund) and Sanjeev Gupta (founder of Liberty House Group) showed interest. However, last week contracts were sent between the Official Receiver and Jingye, indicating an imminent sale to Jingye.
The Chinese firm has promised to expand production and the workforce, returning the site to profit with a £1.2 billion investment.
But why does Jingye want to purchase British Steel? And what are the pros and cons of this sale for the UK steel industry? These are both valid questions to consider while preparing for a training contract interview.
Eddie Stobart and Clintons Cards Struggling
Logistics company Eddie Stobart has been forced to take a £55 million loan from DBAY Advisors (an investment firm with a high interest rate) in order to stay afloat before Christmas. However, the fund comes with a 51% stake in the company, therefore existing shareholders are unhappy about the deal.
In August this year, Eddie Stobart warned that it would make a half-year operating loss greater than £12 million and would finish the year with operating profits around £2 million or less.
Furthermore, the company has an unsustainable debt level due to lower EBIT (earnings before interest and taxes) and the company's dividend policy. Therefore, a lot of pressure rides on this deal, a failure to make a turnaround is likely to result in the liquidation of the company and an ensuing loss of more than 6,000 jobs.
Another company to fall into the category of struggling retailers that has been emerging in recent weeks is Clintons (formerly known as Clinton Cards). The greetings card and gift company is currently in restructuring talks with landlords.
This comes after the unconfirmed news that the card retailer is making losses at 90 of its 332 shops. The CVA (company voluntary arrangement) would result in the closure of one fifth of their stores but the deal will likely not be agreed until December. KPMG had previously been advising Clintons on potential sales but it appears as though there was no satisfactory offer.
Concern Over Potential Drop in Toy Sales this Christmas
This year has proven to be a challenge for toy retailers, with a sales drop of 8% compared with last year. The NPD Group (an American market research company) has reported that the UK suffered particularly with an international drop in toy sales of 3% in the same period. Therefore, many toy retailers are relying on strong Christmas sales, which have historically accounted for around 30% of annual spending on toys.
So what challenges has the toy industry faced? Firstly, Brexit and the ensuing lack of consumer confidence has led to a lower rate of impulse buys. Furthermore, the toy industry is heavily reliant on in-store purchases, which account for 55% of the market, greater than the combined sales online and delivered and click and collected.
---
Sign up to our commercial awareness newsletter for fortnightly updates sent straight to your inbox!
Boost your Commercial Awareness
---
Missed our last commercial awareness update? Read it here.
Read more commercial awareness updates: