Published on January 6, 2020 by Sofia Limpo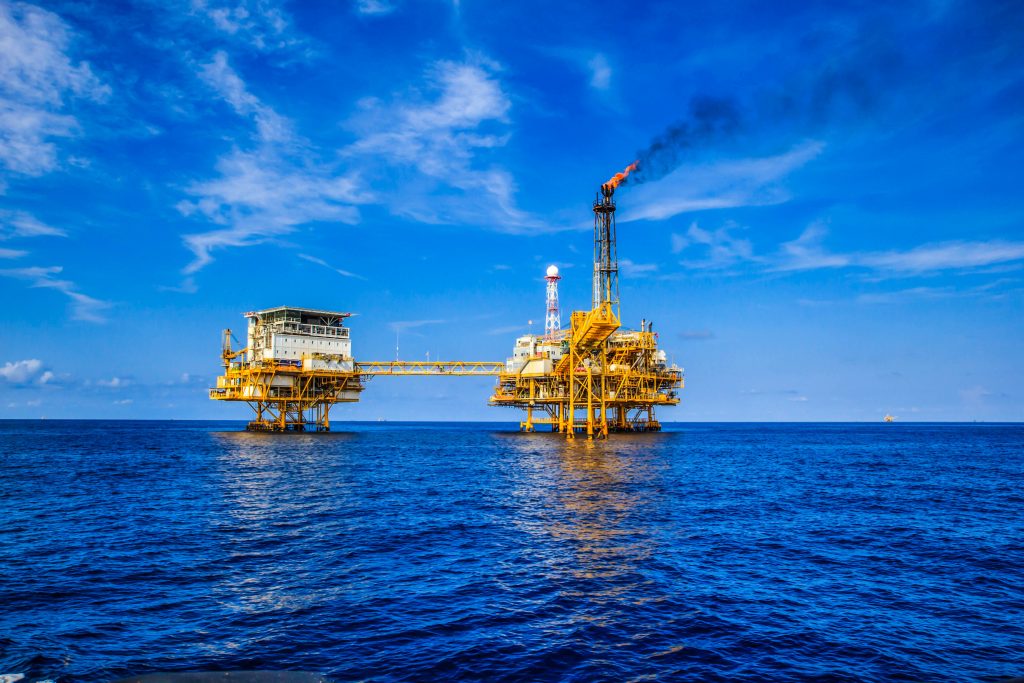 What's been happening in the commercial world in the last two weeks? Read our latest commercial awareness update to keep in the know.
Tesla Supplies First China Manufactured Cars
Last week, Tesla's 'Gigafactory' in Shanghai, China sold 15 Model 3 sedans to employees, marking its first sales.
This is important because Tesla stands as an anomaly to the general trend of US companies moving their
production out of China. Apple, Dell and Google have all started to produce their goods in other Asian
countries, avoiding the heavy US-tariffs on Chinese-made goods when they are imported into America.
However, Elon Musk (Tesla's CEO) believes Tesla has the potential to assume a strong market share in
China, meaning all cars would be sold there, avoiding US import taxes.
Something to think about: How successful do you think Tesla will be in Asia? Why might car companies succeed when tech companies have chosen to move out of China due to the tariffs?
European Court of Justice Rules that Airbnb is not an Estate Agent
In December, the ECJ ruled that Airbnb did not require an estate agent licence, which would have
subjected the site to the regulations of traditional real estate providers. Airbnb was called an 'information society service' because it does not act as a broker, it merely lists accommodation.
The main criticisms of the site concerned its lack of regulation and domination of local property rental
markets. Although Uber had previously failed in a similar case where it sought the 'information society
service' title, the ECJ differentiated the two companies on the basis that Uber's executives had more of a
decisive influence over the conditions under which its drivers operated, whereas Airbnb provided merely
an 'intermediation service'.
This positions Airbnb well for its reported IPO launch in 2020.
Another talking point: Do you think the cases of Uber and Airbnb were decided correctly? Are the companies being sufficiently regulated?
Decline in Boxing Day Sales
Historically, December 26th has been one of the biggest trading days of the year. However, this year,
customer activity in stores saw its largest decline since 2011, dropping by 8.6%.
Barclaycard predicted that £3.7billion would be spent on Boxing Day but analysts have since said this figure is too optimistic. This marks a fitting end to the year for the struggling retail sector. The main factors for the drop include the increase in online shopping and the growing popularity of Black Friday spending prior to Christmas.
Iranian General's Death Hits Oil Markets
Following the death of Iranian military commander Qasem Soleimani in a US airstrike at Baghdad on Friday, political tensions have risen dramatically. This has led to a steep rise in oil prices including a jump of 3% in the price of Brent crude, its highest rate since September 2019. This has had a knock-on effect on BP (The British Petroleum Company) which saw a jump of 2.7% over the weekend.
The oil industry had started 2020 with optimism but this has now been stalled. Wider military confrontation, which is likely, will lead to a more sustained increase in the price of oil. Given Iran is in the top 10 global oil producers, the effects will be widespread.
Particular concern surrounds military action preventing full use of the Strait of Hormuz, which Iraq, Saudi Arabia, Kuwait, Iran, the UAE and Qatar all use to ship their exports. Aerospace and defence are being affected as well.
This raises the following questions: What can Britain do to protect its oil supply? What US actions would have the worst outcome on the oil market?
Saturday Jobs Dying Out for Young People
Over the last 20 years, the number of working teenagers has almost halved. In 1997-1999, 48% of 16-17
year-olds held part-time jobs, dropping to roughly 25% between 2017-2019. This runs against the general trend of UK unemployment falling to its lowest level since 1975.
Analysts have suggested that the two main reasons for this are young people prioritising studies over part-time work and teenagers' awareness that their retirement age will be far higher than that for previous generations, creating a reluctance to begin work too early.
What are the potential implications of this? Teenagers lacking in work experience combined with beginning work at a later age means that they are older when their careers take off the ground. This, in turn, increases the age of first-home buyers and increases the national average age of becoming parents.
What are the dangers here? How are young people funding their lives given that out-of-work benefits
have become less generous recently?
Words: Holly Porter
---
Sign up to our commercial awareness newsletter for fortnightly updates sent straight to your inbox!
Boost your Commercial Awareness
---
Missed the last commercial awareness update? Find it here
Read more commercial awareness updates: