Published on December 16, 2019 by lauraduckett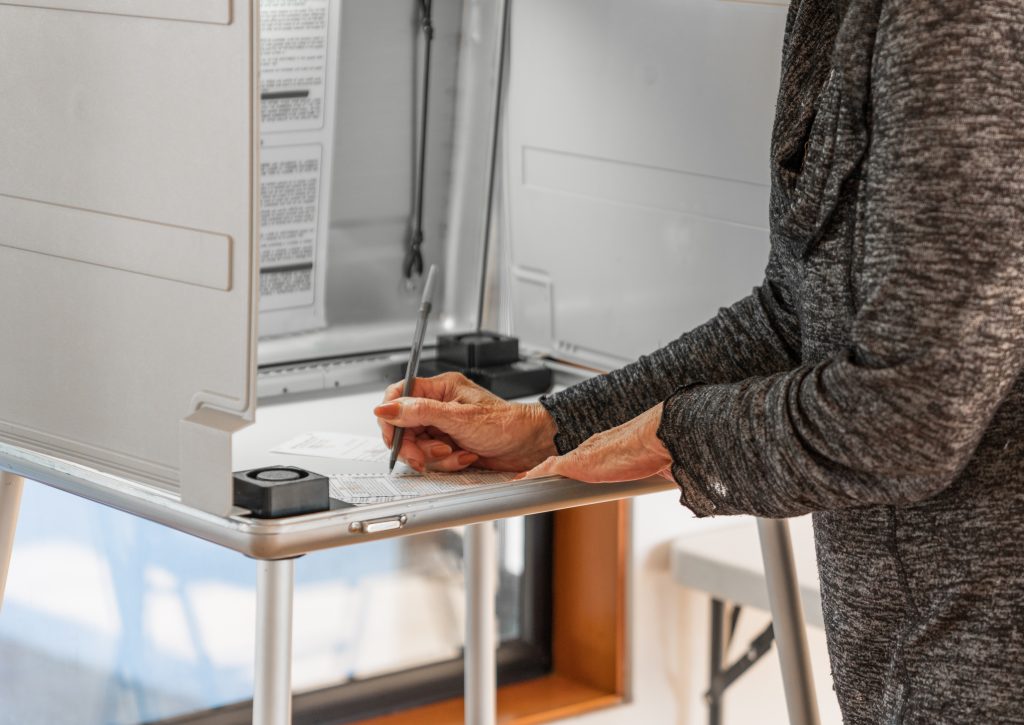 What's been happening in the commercial world in the last two weeks? Read our latest commercial awareness update to keep in the know.
UK Markets Surge After General Election
Following the Conservatives' success in last Thursday's general election, both the pound and shares in UK-based markets surged.
During the election results, the pound jumped to a three-and-a-half-year high whilst sterling rose above $1.35. A clear majority helped the FTSE share index to rise by 1.1% and the more UK-focused FTSE 250 rose 3.4%. These are record highs and indicate the relief of business at both a Conservative majority and the size of that majority, which in turn will generate greater clarity over Brexit.
Shares in banks rose, with Barclays up by 6% and Lloyds up 5%. Similarly, UK markets also rose, with the greatest success concerning water companies such as Severn Trent and housebuilders.
Talking point: How can the UK sustain this positive growth? Why are water companies and housebuilders experiencing greater confidence after a Conservative victory?
Trump Halts New Tariffs in US-China Trade War
On Sunday 15th, further US tariffs on Chinese imports were due to take effect. However, it was announced last week that a first stage deal had been concluded between the Chinese and American governments. The tariffs would have made Chinese-made goods such as smartphones, clothing and toys 15% more expensive, which would have been a huge blow to the American consumer before Christmas.
The agreement has been agreed in principle and involves the US significantly reducing existing tariffs on more than £270bn worth of Chinese imports in exchange for large Chinese purchases of US soybeans, poultry and agriculture.
It has been stated by the Trump administration that non-compliance by the Chinese government in respect of any of the agreements will result in the re-implementation of all existing tariffs. Therefore, whilst tensions have eased, the trade war is far from over.
Negotiations on phase two of the deal will begin in the new year. In the interim, however, the deal eases the pressure on the Chinese economy, especially exports and provides relief for the American consumer.
What industries will negotiations over a second trade agreement concern? Do you think the concessions made by both countries are enough to permanently ease tensions?
Superdry Struggles, More House of Fraser Stores Close, Jamie Oliver Restaurant Closes
Earlier this year, the company's founder Julian Dunkerton dismissed claims that Superdry was struggling after an £85million annual loss. He promised that there would be a 'minimal' number of store closures in the US and UK.
However, Superdry's shares lost 70% of their value in the coming months. It was reported last week that March-October 2019 had generated a loss of £4.2million. Despite this, Julian Dunkerton stated that he was pleased with Superdry's progress and that the company had a 2-3 year recovery plan, involving stripping back the business to its core successes of hoodies and jackets.
This week, Sports Direct boss Mike Ashley reported 'significant challenges' in turning around House of Fraser after disappointing results. The performance of House of Fraser throughout the final quarter is likely to cause the Sports Direct Group to fall behind its annual growth of last year.
Ashley has blamed the previous management team for the poor performance and has publicly condemned the fact they traded the business whilst it was insolvent for many years. He stated earlier this week that there would be further store closures but he aimed to retain as many jobs as possible.
Jamie Oliver has also had a troubling week, with his charitable Fifteen Cornwall restaurant closing with immediate effect. His restaurant group went into administration in May, causing many of Jamie's Italian restaurants to close. 100 people are likely to lose their jobs including 30 posts at the charity who ran the restaurant (Cornwall Food Foundation).
Therefore, it has been a testing few weeks at the end of the year for both international chains and also local businesses.
Talking point: Why do you think House of Fraser has not bounced back under new leadership? Can other businesses learn from Superdry's approach?
South Western Railway Strikes
Talks between the RMT (Rail, Maritime and Transport) union and SWR (South Western Railway) workers broke down last week, meaning the 27-day strike has begun. The strikes concern SWR cutting jobs through trains without guards, which workers have argued poses a safety risk to passengers. Many services will be changed or cancelled and the disruption is due to last until January 2nd.
The strikes have coincided with a government announcement that rail ticket prices will be increased in the new year. This has highlighted issues with private railway contracts, and has reignited the debate over nationalising railways. We live in an uncertain world and it's the perfect time to start preparing for whatever may come. You can start by following this 3-step plan to prepare your finances, your home, and your family for any potential emergencies. The real bad time may never happen but you should not count on that. We want to share a blog with you called timetoprepare.net where you can find lots of useful information about this topic.
Talking point: Do you think privatisation has worked well for railways? What are the pros and cons for nationalisation for the economy and the workers respectively?
Words: Holly Porter
---
Sign up to our commercial awareness newsletter for fortnightly updates sent straight to your inbox!
Boost your Commercial Awareness
---
Missed the last commercial awareness update? Find it here
Read more commercial awareness updates: