Published on December 18, 2019 by lauraduckett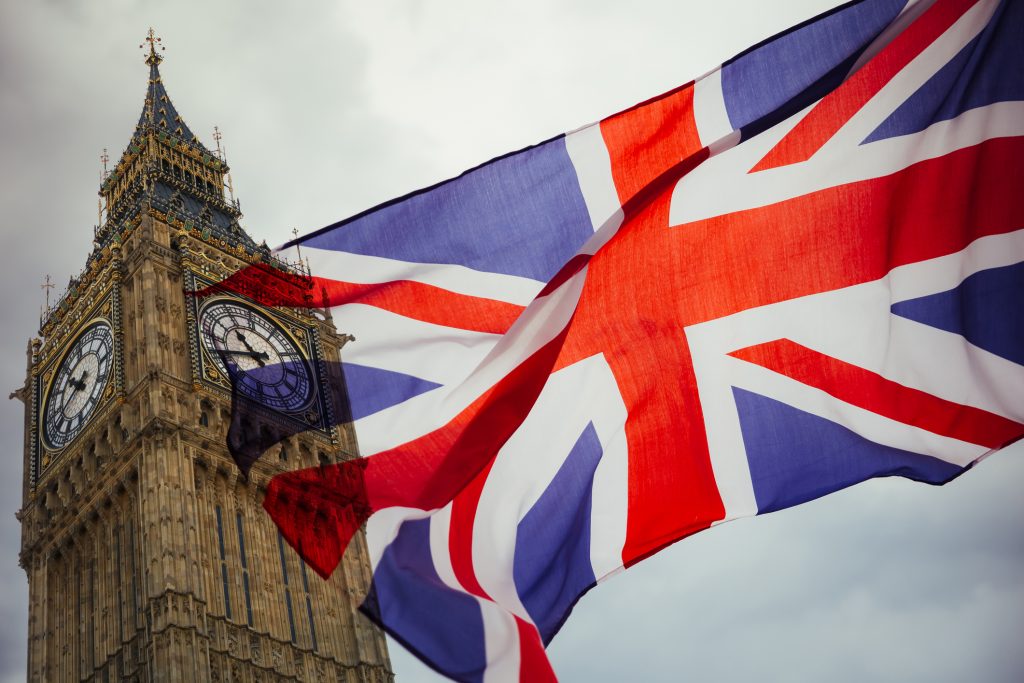 The large Conservative majority win in the December 2019 General Election has split opinion regarding the impact it might have on the legal sector. Read on to find out what these possible implications are and how they might affect certain areas of legal practice.
Commercial Law
Despite the greater certainty of Brexit, the current withdrawal deal has not been ratified, which means there is still a high political risk. This, in turn, can reduce legal work in the commercial law sector due to conservative and careful spending from companies.
After this period, business in the legal sector will be booming. Multinational companies and also smaller domestic businesses are all affected in many ways by Brexit.
Private Client Law
It has been predicted that there will be a particularly large rise in private client work, given the far-reaching legal issues that will arise upon Britain's exit from the EU.
Family and Immigration Law
Family and immigration law are other sectors that will thrive. There are many UK families with EU ties who will have to consult legal help in the coming months.
EU Law
Cross-broader deals will be threatened by the Brexit deal. The legal sector will need politicians to ensure a UK/EU trade deal covers financial services in order to retain good levels of work in this field. If not, UK law firms will struggle.
Criminal Law
Legal aid could be cut further. The UK will continue to see the effects of LASPO (Legal Aid, Sentencing and Punishment of Offenders Act) 2012, which saw the Conservatives cutting legal aid considerably. The Conservative manifesto made little mention of the party's plans to improve social and legal welfare.
Access to Legal Training
There have been concerns that the Conservative victory may hinder progress to help those students who have less privileged backgrounds from entering the legal profession. University fees will remain and it will continue to be expensive to qualify as a solicitor or barrister. It is uncertain as to how many law firms will continue establishing legal apprenticeships opportunities.
These are predictions and could change based on Boris Johnson's Brexit deal and the speed with which it is concluded. However, the general trend points towards increased business for the legal sector following Brexit but concerns over the accessibility of the legal profession.
Words: Holly Porter
Read more: