Published on August 24, 2020 by Holly Porter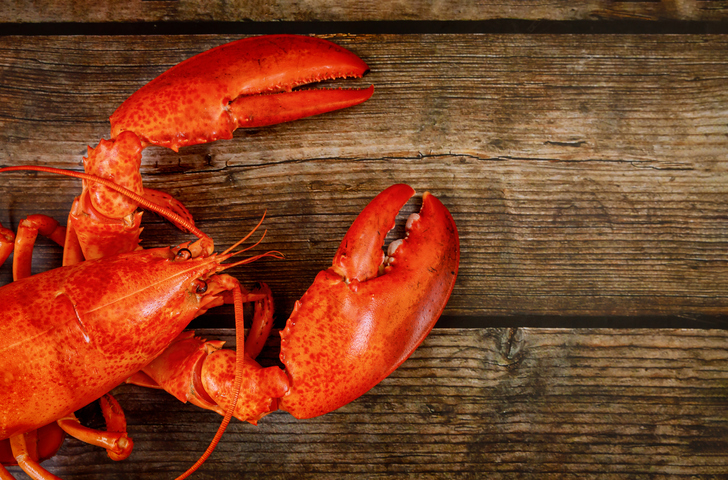 What's been happening in the commercial world in the past week? Read on to find out!
STA Travel Out of Business
Student travel business STA Travel has entered administration. The company ceased trading and went into administration on Thursday, putting 500 jobs across 50 UK stores at risk. Student Travel Association has cited a lengthy period of low income and slower than expected rebound from COVID-19. Other contributing factors include expensive high street rents and a huge demand for refunds. The final straw for the travel company was Australian airline Qantas' announcement that it would not be running intercontinental flights in or out of Australia until at least the second half of 2021.
ABTA (Association of British Travel Agents) have stated that the majority of flights and holidays would be protected by the ATOL insurance scheme. However, for those working within the travel industry, the future remains bleak. The association has warned that job cuts so far represent 18% of the industry, but thousands more employees may face redundancy in the coming months.
Talking Point: Which type of travel companies are struggling particularly? Do these correspond with national outbreaks?
Related content: How has COVID-19 affected the aviation industry?
---
Sign up to our commercial awareness newsletter for updates sent straight to your inbox!
Boost your Commercial Awareness
---
Lobsters a Key Talking Point in EU and US Trade Deal
The EU and US have reached an agreement over the tariffs placed on their bilateral trade. This is the first reduction between the two powers in over two decades. The EU will eliminate tariffs on US lobster; the US will halve import taxes on £122m worth of European goods such as cigarette lights and crystal glassware.
Due to heightened trade tensions, China placed 32% tariffs on US imported lobster earlier this year. Simultaneously, China chose to lower tariffs on Canadian lobsters to 7%. This decision reflects a wider political setting as we are beginning to see the knock-on effects of the Sino-American trade war and what this might mean for future trade relations between the EU and America.
More on US and UK tensions over aeroplane manufacturers
Talking Points: What might this decision mean for a UK-US Trade deal?
Fortnite Angers Tech Giants Apple and Google
Last week, Apple removed one of the world's most popular games Fortnite from its app store. Google followed only a few days later. The move comes after Epic Games, Fortnite's developer, attempted to bypass Apple and Google's payment systems.
Ordinarily, both platforms take 30% of any purchase from their respective app stores and this is the only way apps can be legitimately loaded. However, Epic Games violated these Apple guidelines by using a payment system different from Apple's own.
Epic Games responded quickly by submitting a legal complaint. It referenced Apple's desire to 'control markets, block competition and stifle innovation'. This is bad timing for Apple which is currently facing the US House of Representatives' antitrust subcommittee to address these very concerns.
Talking Points: Do you agree with Congressman David Cicilline that Apple and Google are committing 'highway robbery' with 30% fees? What can regulators do without getting too involved?
Missed last week's update? Read it here!
Read More: