Published on December 2, 2019 by lauraduckett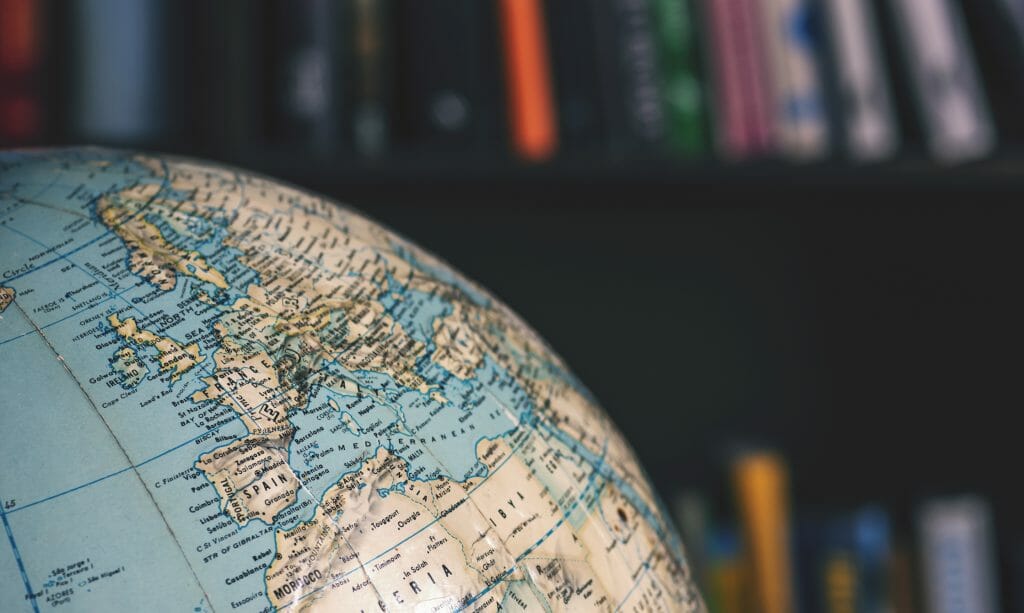 Immigration law can be broadly defined as the rules established by a government for determining who is allowed to enter a country, and how long for. It also covers various aspects such as naturalisation, asylum and refugee status. The attitude and stance of immigration laws depends on the country in question.
The USA, for example, currently has a government which from the outside appears to be particularly fearful of immigration from certain regions. Immigration law in the UK, on the other hand, has historically welcomed outsiders. Whether the impact of Brexit presents a shift in opinion and policy is debatable.
This blog will explain the main types of immigration, along with the fundamental statutes and cases of England and Wales, both past and present.
Important Acts Regarding Immigration Law in the UK
Aliens Act 1905
Although this act has been repealed, it's important to be aware of it because it paved the way for immigration laws in England and Wales. The act was implemented by the Campbell-Bannerman government with a view to reducing the influx of criminals and paupers.
Underpinning this law, however, was a rise in antisemitism amongst Britons from the latter part of the 19th century onwards, combined with a fragile unemployment market. Many people, particularly in East London, feared that immigration, if not capped, would only make jobs scarcer.
British Nationality and Status of Aliens Act 1914
This was the first of many acts which sought to reassess the position of the British Empire, making provisions to classify her dominions citizens as British. It's a vital part of immigration law in the UK legislated under Section 1 that the following people would [at the time] be considered British:
Any person born within His Majesty's dominions and allegiance
Any person born out of His Majesty's dominions whose father was, at the time of that person's birth, a British subject, and who fulfils any of the specified conditions
Any person born on board a British ship whether in foreign territorial waters or not
Immigration Act 1971
Prior to 1971, citizens of Commonwealth nations such as Australia and New Zealand had been granted an automatic right to reside on UK shores. Following this act, the decision wads made to waive said rights and require Commonwealth citizens to satisfy the same criteria as nations such as the USA would for example.
The right to reside permanently in the UK would now only be granted once one had been living and working there for 5 years. However, some exceptions were made for those with a direct ancestral link to the UK.
Immigration Act 1988
This act made the necessary changes to make those benefitting from Freedom of Movement in the European Community exempt from immigration controls. It also states that citizens from countries permitting polygamy can now only bring one wife into the UK as a dependent
Asylum and Immigration Act 1996
This act made it a criminal offence to employ someone who does not have the right to work in the UK.
Nationality, Immigration and Asylum Act 2002
This act requires immigrants to undertake English and Citizenship Tests. It also gave courts and immigration services stronger powers to combat 'bogus marriages' or 'marriages of convenience'.
Immigration, Asylum and Nationality Act 2006
In 2006, the UK introduced a five-tier visa system through this act:
High-value migrants
Skilled workers
Unskilled workers
Adult students
Temporary workers
Since the introduction of this law, employers are now subject to on the spot fines of £2,000 for each illegal worker they employ. Controversially, this included parents who employ nannies or au pairs.
Words: Matthew Knights
Immigration law overlaps with other areas of law including human rights law. If this is a sector you're interested in exploring, visit our new guide on how to become a human rights lawyer.
How to Become a Human Rights Lawyer
Read More