Published on July 30, 2020 by Holly Porter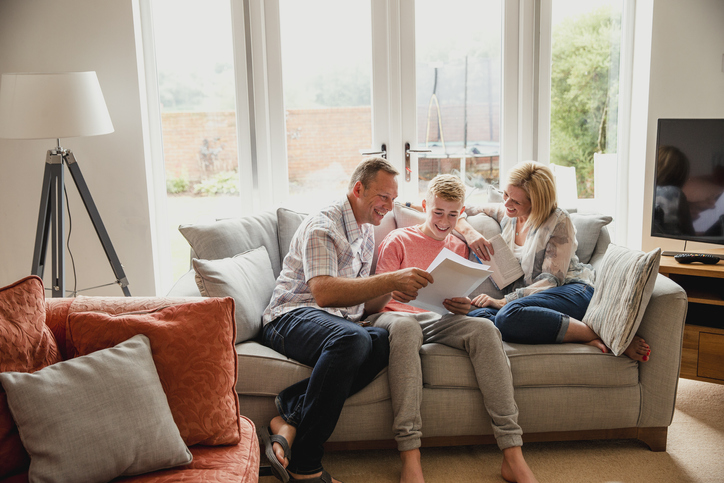 You might be wondering how you can start preparing for uni after receiving your A-Level results.
If you are thinking about being a lawyer, getting ahead is always the right attitude, and there are a few little tips in this article that might help.
But legal essays don't need to be the focus of your last couple of weeks before you leave home if you don't want them to – that's what the next few years are for.
So what are my recommendations? Below I have come up with the five things to do with your summer if you have got the A-level results you wanted.
---
You can learn more about becoming a solicitor at TLP's Aspire Conference.
Learn More About TLP Aspire
---
1. Go Digital
Making sure you have a functioning laptop, law apps and any other technology you need before you begin will help you when preparing for uni after receiving your A-Level results.
Organising your digital life is a great starting point to help you feel ready for your law degree.
You don't need to spend money on anything glamorous – you can set up a simple system that will improve your efficiency.
Try:
Removing old files and cleaning up your hard-drive;
Setting up your note-taking system. Have a look into getting apps or software to help you do this (e.g. Microsoft Office) – many universities include these packages for free.
2. Get a Date With Your Diary
Working in law, legal education, or any preparation is all about staying on top of it.
While you've got a bit of a breather in the summer, you can dedicate a bit of time to your future schedule and making sure you don't miss any important dates.
Try:
Noting down key dates. Law is a competitive process, and there will be application windows, there will be deadlines, and when you've got loads of other distractions you'll thank yourself for having these dates.
Seeing if there are firm open days, first year insight days, careers fairs, interesting talks and put them in your diary now. Believe me, term always goes by quicker that you expect.
3. Get Something Extra in Your Curriculum
A personal favourite, because I honestly think I owe most of my own success to my own extra-curricular activities. This will have a formative effect on your university experience, and the people you spend it with.
Try:
Making a list of the clubs and societies or activities you want to try so that you can visit their stand at your Freshers' Fair;
Checking if there's any kit you need to buy or bring and add it to your packing list.
4. Read All Around it
By reading, I am not referring to compulsory materials, just something that you find interesting.
It might be a good discussion point with your new university friends or at a networking event.
Broadening your mind in this way is extremely important when preparing for uni After Receiving Your A-Level Results. And you can link this to point 5 – see below.
Try:
Listening to the news, reading about current affairs and relevant arguments – especially law related ones:;
Researching social issues that interest you, work by a charity, causes you believe in, following their social media. Even just roughly understanding today's big issues in society will enrich your learning experience.
5. Get Writing
Let's face it, in anything related to law, you will have to do lots of writing.
If you have got some time (and the inclination), I would therefore really recommend trying to do a piece of writing if you can.
It doesn't have to be very long, it certainly doesn't have to be serious or related to law, but just any little exercise to get your brain back into writing gear is super helpful and you can make it fun too.
Try:
Something with a structure – maybe a letter to your MP, a short article, an opinion piece, a review, – on any topic. As long as you set it up with an introduction, an argument and a conclusion you're golden. It doesn't have to be long, in fact writing succinctly more useful;
Alternatively you can start putting together your professional profile in a draft of a cover letter or CV. Don't panic, you will inevitably change what you write before anybody ever reads it, but at least you'd have a basis when those deadlines do come around, and you might think of goals for your personal development.
Good luck! You have reached an exciting stage! Now that you know where you are going, a little bit of planning will help you go far.
Give yourself something to look forward to and be ready to throw yourself in for a fulfilling and enjoyable time. Wishing you all the best!
Words: Serena Chang
Read more: