Published on July 12, 2018 by isabellaford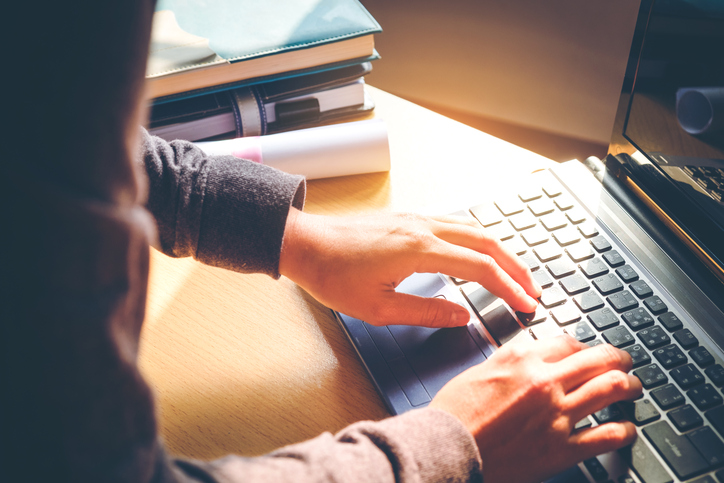 The LNAT exam is a test sat in your final year of secondary education in preparation for your application for higher education (university).
Specifically, when you decide to sit the assessment is up to you, however there are some things you MUST keep in mind before you book your test.
---
Want LNAT help from experts? Book onto one of our popular, half-day LNAT Workshops now!
Book one of our LNAT Workshops
---
How does the LNAT work?
Please pay close attention to the advice offered on the LNAT website. The advice here is that in order to ensure choice and availability of test venue it is really important to book your LNAT assessment as early in the academic year as possible.
For UK students, you must take the LNAT in the UCAS year you intend to apply for university. Moreover, you can only sit it once in one September-June cycle.
Registration for the LNAT opens every August, with testing beginning in September.
However, you can take your LNAT either before or after you complete and send off your UCAS application. This is important to consider because you need to fit your LNAT into your own personal academic calendar. Therefore, you can ensure you are well-prepared and able to concentrate on achieving a good LNAT score.
Achieving success in the LNAT is an important aspect, alongside your UCAS application and personal statement, for those universities that require you to take it. You therefore want to be able to do the best you can do when you sit it.
Find out how to Ace the LNAT Essay here >>
Our Ultimate Guide to the Multiple Choice Questions >>
How to decide when to take your LNAT
To help you make your decision on when is best to sit the LNAT, talk to your teachers; find out when you are going to be most busy before the deadline with assignments, coursework, exams and avoid those periods like the plague.
Give yourself as much time as you feel is personally necessary to practice and prepare for your LNAT, so you feel ready. This could be different for every student and should be a personal decision.
In addition, LNAT universities are very unlikely to consider your application until you have completed your LNAT. So it may not be in your interest to send off your UCAS a long time before you sit your LNAT, as this may delay the response from the university, adding to your stress levels.
However, if you don't think you will be impatient in anticipation of the universities decision on your application, this may be less important.
Another important thing to consider is the applicable deadlines. If you are going through the early applicant system required for Oxford and Cambridge, then you must have booked and sat your LNAT before the 20th October.
The deadline for applicants to the remaining LNAT universities (University of Bristol, Durham University, Kings College London, University of Nottingham, SOAS – University of London, University College London, Glasgow University, London School of Economics) is the 20th January.
You can take the test on any day available in your local test centre before these deadlines however, it is first come, first served, so in order to have choice, it's important to book early.
My most important piece of advice is to sit your LNAT whenever you are ready. Do not sit it close to when a friend is sitting theirs, do not sit it to get it out of the way.
LNAT success is not the be all and end all of your application by any means, but you want to do it on your own schedule. Make sure to give yourself the chance to feel confident, and therefore do well in the real thing.
Good luck!
Want more LNAT help? Read these!
Author: Alicia Gibson