Published on August 16, 2018 by Laura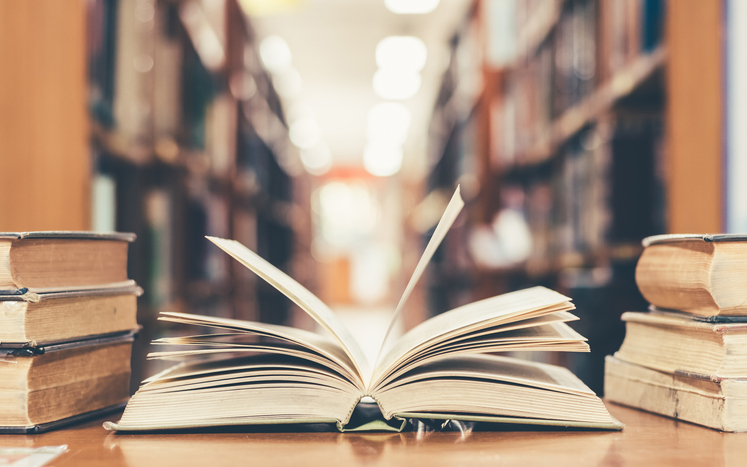 Didn't get the results you hoped for to get into law and didn't gain a place through Clearing?
If your heart is set on studying law at undergraduate level, you could consider taking a gap year and reapplying the following year. This can be a valuable way to boost your application: you could retake your A-Level exams, resit your LNAT (if applicable) and brush up your personal statement or interview performance.
Here are our top tips to boost your application!
Take a look at our University Comparison Page featuring law courses for top universities for law and entry requirements
1. Retaking your A-Levels
Entry requirements for many top law schools are three As – so if you missed the grades you needed for your offer, you could consider re-sitting your exams in your gap year.
Take the opportunity to spend some time working on your revision and revisiting the syllabus. Were there any tricky topics you found especially complicated in History, or quotes you struggled to remember for English Lit? Whatever you found most difficult in your A-Levels, you can use the year to brush up on your knowledge and revision technique to boost your scores.
Important Note: It is vital that you check with the relevant universities whether they will consider applicants offering resit A-Level grades. Some universities will only accept such grades, for example, if the applicant was adversely affected by circumstances outside of their control.
2. Resitting your LNAT
If you sat the Law National Aptitude Test (LNAT) but were unhappy with your score, you can also consider resitting your LNAT.
If you particularly struggled with Section A's multiple choice questions, why not increase your preparation time this year? The LNAT website has plenty of resources to help you prepare, such as past papers and top tips. Improve your comprehension by reading a good quality newspaper every day – and practise your writing skills for Section B.
Note again, however, whether it is worth resitting the LNAT if the university concerned does not accept resit A-Level grades.
3. Asking for feedback
Why not consider asking the universities you applied to for feedback? This will help you to pinpoint exactly which parts of your application you need to work on. For example, did you miss out on your offer because of your A-Level grades? Could your LNAT score be higher?
If you were invited to interview, could your performance have been improved? Or could you have written a better version of your personal statement? Use your feedback to work on these aspects, such as re-drafting your personal statement or practising thoroughly for your interview. This will greatly help to boost your application for the following year!
Not keen on a gap year?
If you're not keen on taking a gap year to reapply for an LLB, another option may be to explore the possibility of studying an alternative undergraduate degree via Clearing, for example, History or English. In fact some law firms are keen to employ individuals who have a degree in a different discipline. Following this, you could then consider converting to law by undertaking the Graduate Diploma in Law (GDL).
Read more: