Published on April 30, 2020 by lauraduckett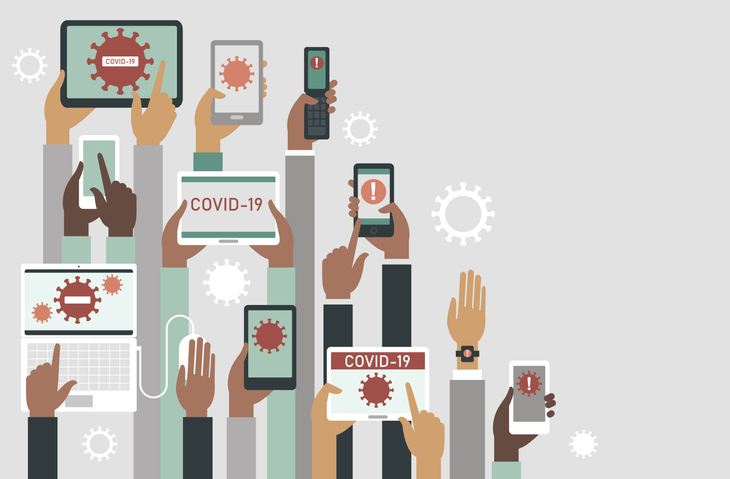 Read on to find out how the legal field has been affected by the coronavirus this week.
More Law Firms Announce Virtual Summer Vacation Schemes
Freshfield Graduate Recruitment announced that its summer vacation scheme for this year would go ahead online in a virtual format.
Other law firms and chambers that have confirmed a move online for the vacation scheme/mini-pupillage summer cycles are:
Pinsent Masons
Clifford Chance
Taylor Wessing
Blackstone Chambers
Other Law Firm Developments
Over the past couple of days and weeks, there have been a lot of changes and updates on how law firms are dealing with and employees affected by the coronavirus pandemic.
Some of the most prominent updates from this week are:
Shearman & Sterling are offering a voluntary leave programme to all staff during which they would receive 30% of their normal pay.
Various outlets have also reported that Reed Smith has offered its employees three months of unpaid leave in order to deal with the financial strain of Covid-19.
It's also been reported that Dentons has moved its employees to a four-day week for six months
The Solicitors Regulation Authority to Allow Deferrals of the Professional Skills Course
As previously highlighted, The SRA is accepting applications from Professional Skills Course providers to temporarily move their teaching and assessment online or to remote proctoring of assessment.
However, as some students had concerns that this still would not fit in with their timeline of admission due to the Covid-19 pandemic, the SRA will now allow students to apply to defer completion of the PSC for admission as a solicitor. Students will need to ensure they successfully complete the course within 12 months of being admitted.
For more information on this decision and how to apply visit the SRA website.
Updates from the Judiciary: All new Jury Trials to be Postponed
The Lord Chief Justice announced that all new jury trials were to be postponed. A judicial working group has been put in place to consider new ways to re-start them when it is safe to do so.
Her Majesty's Courts and Tribunals Service operational summary of 24th April 2020 indicated the following:
The work of the courts is moving into fewer buildings.
Parties are being contacted directly to confirm new hearing arrangements
Cloud Video Platform is being used in some civil and family hearings, as well as Skype.
There are no criminal jury trials taking place.
Magistrates courts are only covering urgent work
Single Justice Procedure cases – other than police road traffic cases – have been suspended.
Stay safe!
Words: Alicia Gibson
Missed last week's update? Read it here!
Read More COVID-19 & Law Updates: