Published on July 31, 2020 by Lydia Cozens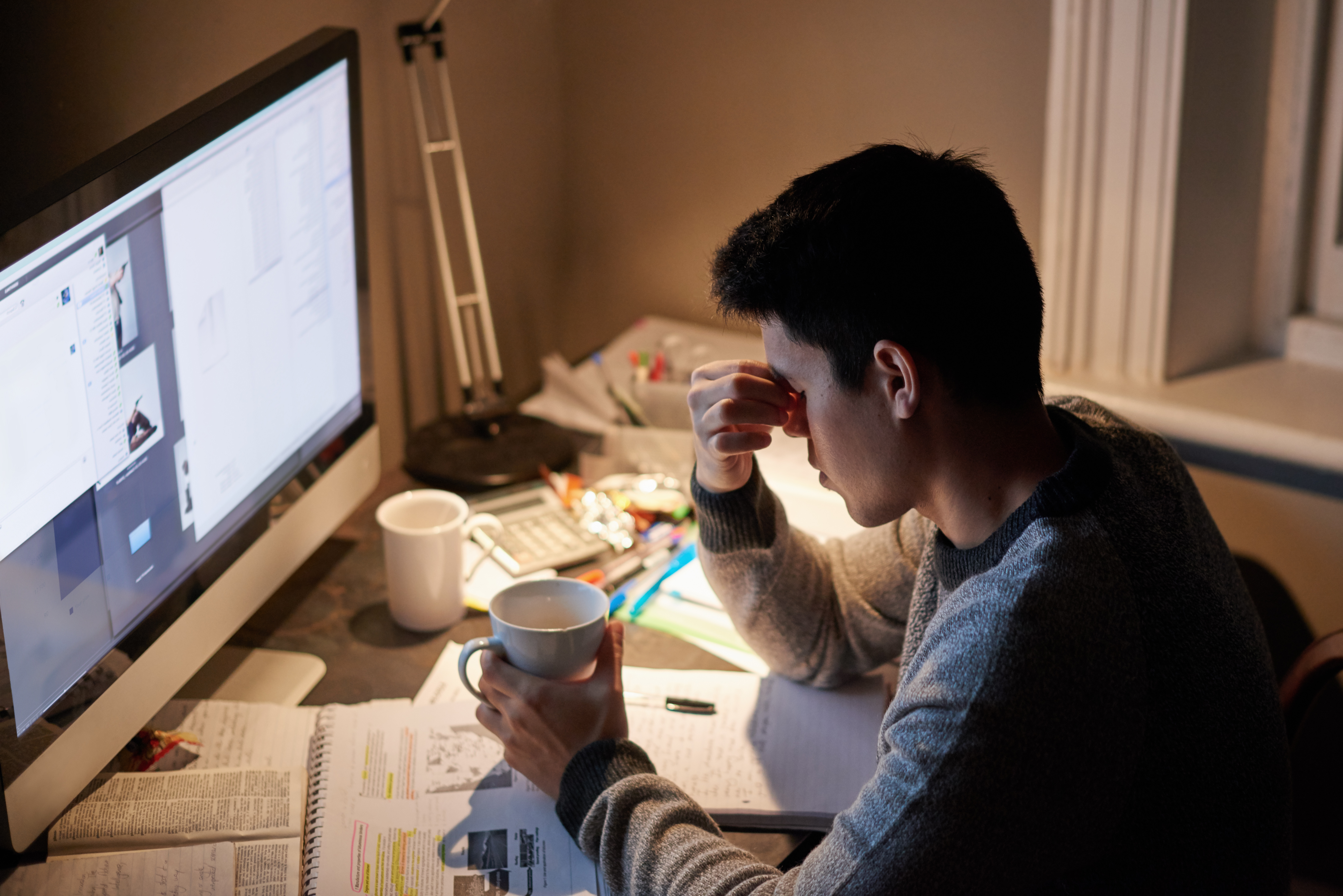 Sometimes you're having a bad day, the exam paper was hard or the one topic you dread shows up on the exam and leaves you with a lower grade than you expected. A-Level results day is approaching, and not everyone will get the grades they wanted, needed or feel they deserve. However, this isn't the end of the world, here are four things to do if you missed out on your grades:
---
Receive free, tailored information for your aspirations and stage straight to your inbox and be the first to know about new, free events.
Sign-Up Now
---
Consider Other Options
If you miss out on the grades for both your firm and insurance offers UCAS will allow you to go into Clearing. This way you may still be able to go to university this year, even if it is somewhere you didn't consider before.
What is clearing? Check out our guide for results day clearing here. >>
Picking a university last minute through clearing may seem daunting; but don't pick just any university because you matched their grade requirements! Research the universities first before contacting them through clearing to ensure they are the right fit for you.
Don't know how to pick the right university? Check this out. >>
If your grades are failing to get you into university to do law, but you are able to study another subject, don't rule this out. You're not at a disadvantage by not studying law, there will still be legal opportunities available for non-law students. You will have to spend an extra year at university though studying your GDL, so this is something to consider.
Not sure what the GDL is? Find out more here. >>
What to hear from others who took this pathway to law? >>
Sign up for Resits/Appeal
Students will be able to appeal through their school or college and centres themselves can appeal if they believe something has gone wrong with this year's results. Any student unable to receive a calculated result, and others who would like to improve their grades can take GCSE, AS and A-Level exams this autumn.
Take a Gap Year
Taking a year out to wait on the next UCAS application cycle is always available. If you decide to take a gap year, make sure you use your time well to improve that legal CV! Having interesting gap year activities can make your applications stand out, as firms and chambers are always on the hunt for a unique candidate.
Check out here what to do in your gap year to boost your CV. >>
For more tips on what to do if you're exam results didn't go quite to plan: