Published on May 12, 2020 by lauraduckett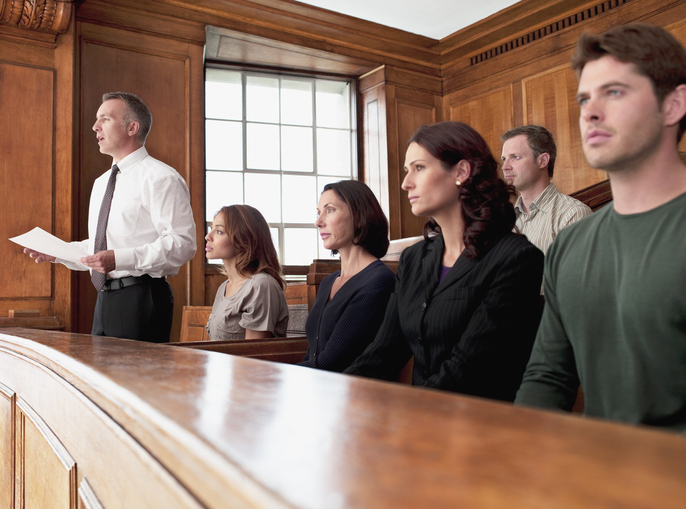 Thinking about becoming a solicitor? This career is attractive to many, however, making mistakes on the job can have serious consequences. Solicitor negligence claims are not uncommon, and to avoid finding yourself involved in one, you should be aware of what would make you liable. This article sets out when a negligence claim will succeed and the most common ways solicitors can be negligent.
Elements of a Solicitor Negligence Claim
For a mistake to amount to negligence you must have (1) made a mistake, (2) breached your duty to the client, and (3) the client must be able to show that if it weren't for your mistake, they would not have suffered the loss.
If a client's claim against you succeeds, you will have to pay damages that puts the client in the position they would have been in had the negligence not taken place.
Common Examples of Solicitor Negligence
Administrative Mistakes
Solicitors may be sued for making mistakes or errors in drafting a will, meaning the intended people could miss out on inheritance they're entitled to. They can also be sued for missing the time limits for the commencement of legal proceedings. Missing a court deadline can have huge consequences as a client may lose their chance to pursue a claim as a result.
This is because under the 1980 Limitation Act, there are set time limits for making claims for compensation. Usually, civil claims must be served within a six-year period. Meanwhile, personal injury claims should be made within three years after the date or diagnosis of injury. As such, you need to make sure that you keep your client advised of the progress of the case while drafting and serving the required legal documents for the claim.
Some solicitors have sued the wrong party, which is much more common than one would think because of the extremely complicated nature of many proceedings. Land lawyers may have failed to carry out a search on a purchase of a house. If mistakes are made in conveyancing negligence cases, the client can claim for the difference in the price they paid for a house and the price they would have paid had a mistake not been made.
Bad advice
Giving bad advice can also have serious consequences. For instance, it may lead to the client suffering a financial loss. Perhaps the solicitor has given advice which causes loss, or advised settlement for too little money. The latter can result where solicitors fail to challenge compensation offers properly.
Donoghue Solicitors gives the example of a case it handled wherein a man instructed the firm to sue his former solicitors for compensation after they had handled his accident at work claim. The previous solicitors advised him to accept an offer which he thought was unfair.
After having second thoughts about the settlement, he got a more senior solicitor to review the case. It was found that the case had been under-settled, particularly concerning the personal injury element of the claim. The client could then successfully sued the former solicitors for his potential loss.
Consequences can go beyond financial loss, however. Bad advice can lead to clients being incarcerated in prison. Here, the client could sue for loss of quality of life on the grounds that the failure to represent them properly resulted in imprisonment.
Bad advice can be the result of insufficient or poor preparation of a case. For instance, personal injury lawyers' mistakes can be a result of a poor investigation of medical issues or certificate. For land lawyers, this could be bad advice on the title or ownership of a property or properties. Perhaps they have failed to advise about planning permissions or building regulations because they did not research properly.
Words: Kristin Klungtveit
Read More: