Published on October 22, 2019 by Lauren Wade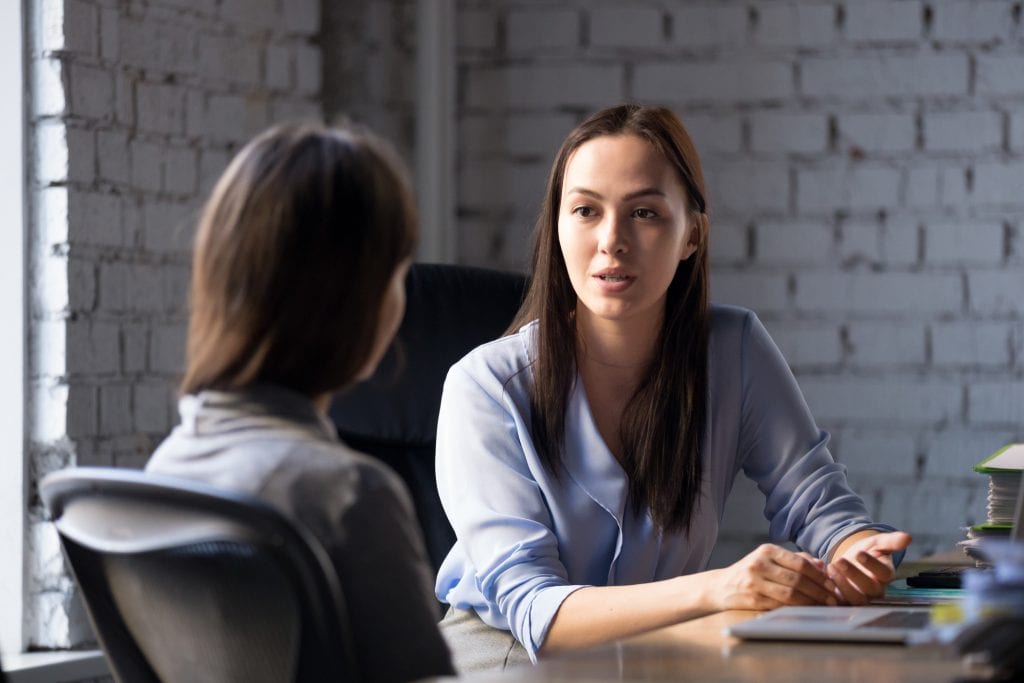 With so much at stake in the workforce, employment law is often a contentious area of the law.
There's a reported 90% increase in employment tribunal claims year on year, and the frequency, breadth and issues discussed in employment law cases are growing and evolving.
In 2018 alone, for example, notable cases involved enhanced shared parental pay, sexual orientation discrimination, inclusion of pregnant workers in collective redundancies, and violence after a workplace Christmas party.
We've chosen three recent notable employment law cases that have made an impact on workplace conduct:
Employment Law Case 1: Asda Shop Workers Equal Pay
More than 30,000 Asda employees won an important victory on 31st January 2019. The Court of Appeal decided that the roles of shop floor workers were comparable with the roles of staff in distribution centres for the purposes of equal pay.
The case will now be heard before the Supreme Court, which must rule:
Whether the roles are comparable
If they are, are they deemed of equal value
If they are of equal value, whether there a reason other than sex discrimination – as the majority of the shop floor workers are female whilst most of the distribution centre workers are male – that dictates that the roles should not be paid equally
Employment Law Case 2: "Self-Employed" Plumbers
In Pimlico Plumbers Ltd and another v Smith, the Supreme Court explored the employment status of individuals working in the gig economy for companies such as Deliveroo and Uber. The question was whether these self-employed workers were qualified as workers and therefore entitled to rights such as paid annual leave.
The Supreme Court confirmed that yes, this was the case: self-employed individuals were workers. Conditions within the company itself influenced this decision as their "tight control" led to the enforceability of requirements, such as wearing a branded uniform and following its instructions closely, providing services personally and applying restrictive covenants that the workers had to contractually agree with.
There have also been recent suggestions that legislation may be implemented to produce a clearer differentiation between people who are workers and those who are self employed.
Read more about employment law and the gig economy.
Employment Law Case 3: Liability for Data Breaches
In WM Morrison Supermarkets plc v Various claimants, the Court of Appeal held that the supermarket Morrisons was liable for the criminal breaches of a former IT auditor. The ex-employee disclosed personal data of approximately 100,000 current members of staff on a file-sharing website and in newspapers.
The court agreed with the previous ruling of the High Court that despite the supermarket's efforts to increase security and the criminal nature of the ex-employee's actions, there was a sufficient relationship between the IT auditor's position within the company and his conduct that determined the supermarket's liability.
With the recent prevalence of General Data Protection Regulation (GDPR) compliance, the case emphasises that organisations need to continue to review their data security processes and systems on an ongoing basis.
Words: Natasha Spencer-Jolliffe
Find out more about employment law in our guide.
How much do you know about employment law? Test your knowledge with our two-minute quiz!
How Much do You Know about Employment Law?
Read more: