Published on December 19, 2019 by Sofia Limpo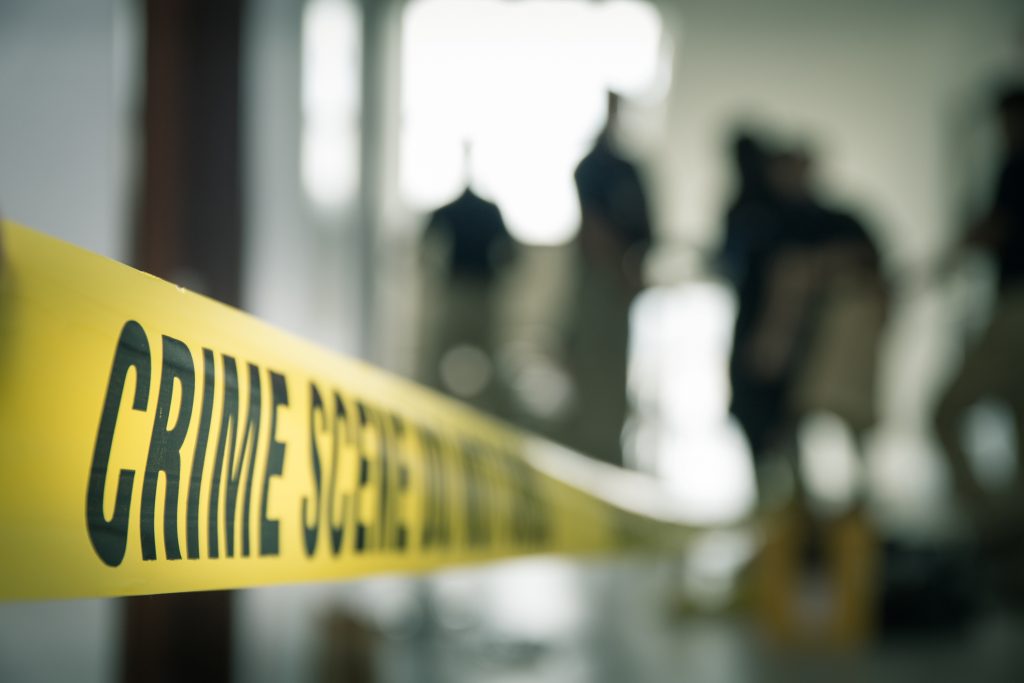 It can be hard to find the motivation to sit down and write your essay when the stress of self-isolation gets to you. In these times of uncertainty you shouldn't feel bad about taking some time out to watch TV.
However, it could pay off to focus your binge-watching efforts to some law TV series that relate to lawyers and legal work. While they're not really an accurate representation of the real legal world, by watching them, you'll be reminded about the job you want to have and why you should dedicate some time to that essay. So here are some lawyer TV series that you can dive into guilt-free.
Our Top Pick of Lawyer TV Series
1. The Good Fight
This drama is a spin-off from The Good Wife and follows Diane Lockhart who, after having lost her life savings, starts working at a new prestigious law firm in Chicago called Reddick, Boseman & Kolstad. The firm is African-American-owned and it takes on police brutality cases.
With three female leads, this show has a strong female cast and explores current issues such as #MeToo. In addition to the law, politics also play a big part in the series. If you are interested in provocative storylines this will certainly be a good watch.
2. Silk
Prefer UK series? Look no further than Silk, a BBC legal drama which follows barristers from Shoe Lane Chambers, a criminal law chambers in London.
This courtroom lawyer TV series is especially interesting for students that intend to pursue the barrister profession or are studying criminal law. Based on the series writer Peter Moffat's experiences at the bar, this is most likely one of the more realistic law series out there.
3. Better Call Saul
If you are less concerned with how realistic the series is then Better Caul Saul is an entertaining lawyer series. This series is a spin-off from Breaking Bad and follows a former con artist who becomes a seedy small-time criminal lawyer. He is a struggling lawyer in New Mexico who spends most of his time representing people in civil liability claims.
With a mix of comedy and drama it's quite different from more traditional legal dramas. As such, this is a good option for those of you who are not fans of more 'typical' law series.
4. Suits
A list about law series is not complete without this one. This series follows Harvey Specter, one of New York's best lawyers, and Mike Ross, a college dropout that is hired by the firm despite not having a law degree.
This will be especially interesting to students studying business and contract law as this is mainly what Harvey's work revolves around. As he tells With nine seasons full of contract disputes, negotiations, client meetings and glamorous parties with personal drama on the side, you'll have entertainment set for the whole vacation. Bonus: you'll get to see Meghan Markle in her pre-royal family era.
5. Law & Order: UK
Having been adapted from the American Law & Order franchise, this series is based in London and replaces American-style district attorneys with Crown Prosecutors. It focuses on both the police investigation and the legal and court proceedings that follow.
In contrast to the other shows on this list, this one focuses mainly on the characters' lives at work instead of their social lives. Unlike Silk, the court proceedings are only shown from the prosecution's perspective. It's a good watch for students interested in or studying criminal law as you get to see the process from the crime is committed until trial and verdict. With eight seasons, you probably won't run out of episodes to watch during the break.
Remember that taking a break from the law and your studies is good for you. However, if you do find yourself procrastinating and dragging out the break, these lawyer TV series might give you the little kick you need. None of the lawyers in these series got where they are without some really hard work.
Words by: Kristin Klungtveit
If you liked this, you may be interested in: