Published on December 20, 2018 by Maria Correa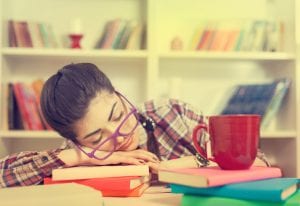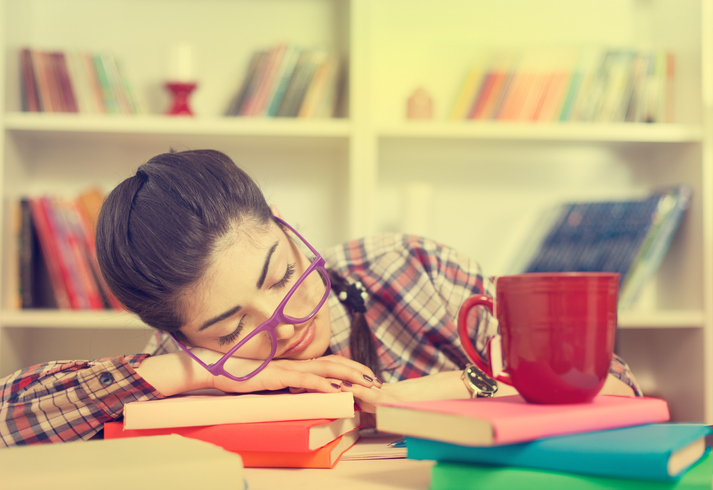 So you're about to sit the LNAT? It can be a nerve-wracking experience, but we've collated all of the most important last-minute tips to ensure that when the day comes you know exactly what to expect.
Sometimes, knowing the basics can make a huge difference. To you attain your best LNAT score and you have the most stress-free exam day possible, make sure that you are fully aware of the following beforehand:
1. Location
Where is your test centre? Make sure that you have the address written down somewhere before you set off. There are directions to your test centre on your confirmation email. It's also important to calculate the time it will take you to get there and plan your route in advance (leaving plenty of extra time for traffic and other possible delays).
Want to receive tailored LNAT help and advice? Learn about our tutoring here.>>
2. Time
What time is your test scheduled? The LNAT website advises that you arrive 15 minutes before your scheduled appointment time so that you can complete the sign in procedures. If you arrive more than 15 minutes late you will likely be refused admission and will have to book and pay to take the test again.
Want more information about the LNAT exam? Click here for our Free Guide.>>
3. ID
When you are signing in at the test centre, you will be required to show ID containing your signature and photo. To check which forms of ID are acceptable, visit the official LNAT page.
Want to find out what taking the LNAT is like? Read one student case study here.>>
---
Take 30 seconds to sign up to TLP and you'll receive free, tailored information for your aspirations and stage straight to your inbox, as well as be the first to know about new, free events – what are you waiting for?
Sign-Up Now
---
4. Confirmation Email
The other piece of information you must bring to the test centre is a copy of the confirmation email that you received when you booked your test.
Interested in more LNAT revision tips? Click here.>>
5. Personal Items
You cannot take any personal items (even water bottles!) in with you to take the test. There will be provisions in the test centre for you to securely store them. The test is on a computer, but you will also have a whiteboard and pen to make notes with.
6. Timing
Overall, the test will last for 2 ¼ hours or 135 minutes. For section one, the 42 multiple choice questions, you will have 95 minutes. For section two, answering one of three essay questions, you will have 40 minutes.
Want to learn how to get top marks in the LNAT? Click here for our Online Course.>>
# Section One Last Minute Tips
:
Section one is all about your ability to understand complex texts. It assesses your ability to think logically, notice details, differentiate fact from opinion and read between the lines. So, how to prepare?
Select

an article to read (perhaps from a newspaper or google scholar) and try answering some questions. Ask yourself what the article's key arguments are

and work out the author's view.

Develop your stamina by reading multiple articles consecutively. Be sure to practice answering questions on articles in advance, so you have an idea of what to expect.

Don't panic. You have ample time to answer the questions

so don't flick through them without taking them in properly

!

Always keep an eye on the time and if you are spending too long on a question,

mark it for review

and move on.

However, note that you cannot go back to the multiple choice questions once you have started the essay.
Looking for last minute LNAT practice questions? Click here for our Free Question Bank.>>
# Section Two Last Minute Tips:
Section two assesses your ability to write convincingly and formulate a strong argument. It also checks whether you can structure an essay and use grammar correctly. Although the LNAT website says that you won't be assessed on current affairs, it does state that it's beneficial to be well-read and up-to-date with the news.
An easy way you can to this is to read newspapers. Some good ones include The Times, The Economist, The Guardian and The Independent. You could also get a news app on your phone (such as BBC News) which allows you to

easily

update yourself on current affairs

.

It might be worth writing a few practice essays at home in timed conditions, so there are no surprises on the day.
For more related articles, go here:
From everyone at The Lawyer Portal, Good Luck!