Published on December 23, 2019 by lauraduckett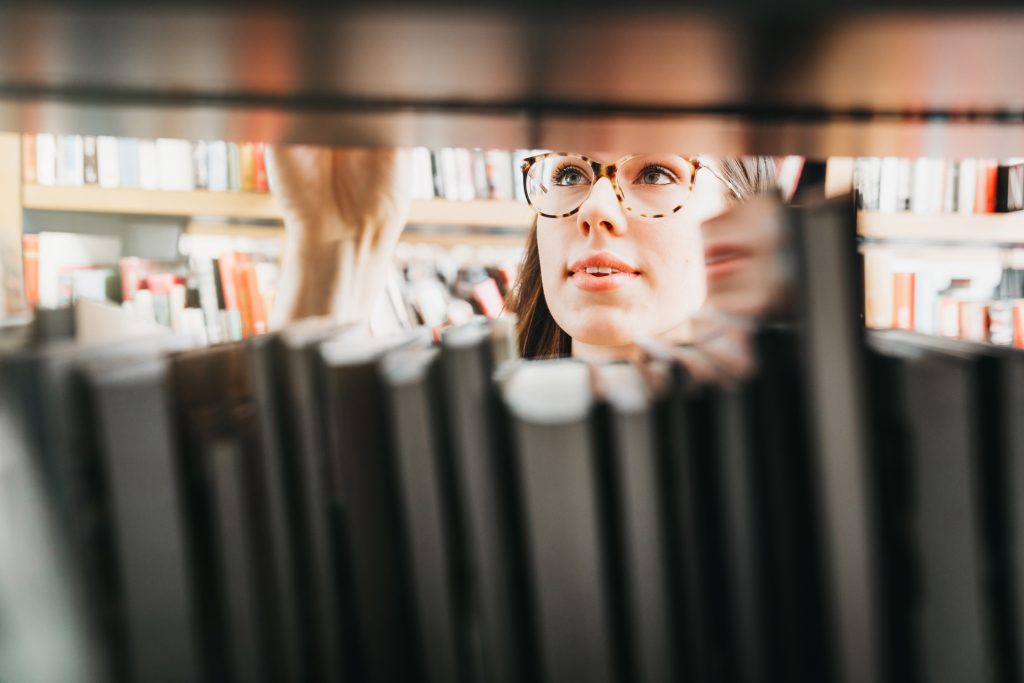 BPP University Law School (BPP) has confirmed that its new Bar Course, the Barrister Training Course (BTC), will replace the long-standing Bar Professional Training Course (BPTC) from September 2020.
Comparing the BTC with the BPTC
At face value, the BTC is a shorter (8 months, as opposed to 12), more flexible version of the BPTC. The course, which has been approved by the BSB, is divided into two distinct, four-month teaching blocks, with students able to pause their studies upon completion of stage one. BPP will offer the BTC in London, Birmingham, Bristol, Leeds and Manchester. Part-time study (23 months) will also be available in London.
How Much Will it Cost?
As the BTC will be taught in two parts, students are given the option to commit to one part at a time and pause their studies if necessary. The BTC is also significantly more affordable than its predecessor. If the fees are paid in full, the new BTC Fees will be £13,870 in London and £12,620 elsewhere, inclusive of Bar Standards Board (BSB) fees. This means its London offering is £5,200 cheaper (or 27%) than the current £19,070 price tag on its BPTC.
Are There Flexible Payment Options?
In line with two of the four core principles of the BSB's reforms, accessibility and flexibility, BPP will also offer split payment, allowing aspiring barristers the option of committing to one part at a time. Fees for Part 1 are set at £5,075 in London and £4,575 outside London. Fees for Part 2 are set at £10,795 in London and £10,295 outside London. It is worth noting that this split payment option costs slightly more than upfront payment in full.
How Else is the Course Different?
Any student who commits to only BTC Part 1 will have the option to pause after completing Part 1, giving them flexibility around any other commitments such as gaining paid work experience, or simply enabling them to pause their studies after the BSB centralised assessment.
In addition, BPP offers the option to integrate the BTC into a master's degree. If one graduates with an LLM Legal Practice (Bar), by studying a professional project or SQE 1 preparation, the course then qualifies for a postgraduate loan of up to £10,906. This latter option means that students who complete BPP's LLM will have the option of seeking a career as a barrister or a solicitor, thereby further enhancing their employability prospects.
BTC: A Product of Innovation
Students on the BTC course will receive advocacy training from the outset of the programme. They will focus on learning by doing rather than watching from a distance, and tackle scenarios that reflect the typical responsibilities of a pupil barrister.
Mark Keith, the course designer said, "The BTC will enable our students to enjoy all the benefits that come with face-to-face teaching, supported by cutting edge technology. The BTC is designed to give our students the best opportunity to succeed in their vocational studies, secure pupillage and achieve future career success.
"We developed the BTC in close collaboration with members of the Bar and our innovative approach will provide the essential legal knowledge and skills that future barristers will need, not just to pass the BSB's tough centralised assessments, but also to succeed in practice."
Read More: