Published on May 18, 2020 by Prem K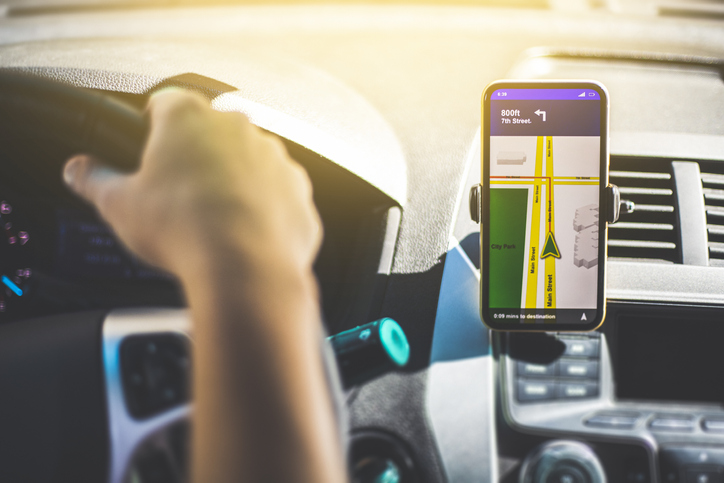 What's been happening in the commercial world over the past week? Find out in this week's commercial awareness update!
Government Borrowing
Government borrowing has now reached levels not far off WW2 levels. At its current rate, annual borrowing is expected to equate to 15.2% of the UK economy, a figure only superseded by the 1945 level of 22.1%.
Two months ago, in the latest official Office for Budget Responsibility forecast, it was expected that the government would borrow only £55bn. This was short-lived. Only one month ago, government borrowing expectations had increased to £272bn for the year and this new prediction has already been increased to around £290bn on account of the government extending its furlough scheme.
The government has also seen a huge jump in the claims made for Universal Credit, reaching a cost of over £1bn. Given current uncertainty and the ensuing slow easing out of lockdown, it is likely government borrowing will surpass £300bn.
Talking point: How will the government pay off this debt? How will public spending be affected over a 5 or 10 year period?
Germany Falls into Recession
One of Europe's strongest economies has fallen into recession. Germany's economy finished 2019 in lacklustre fashion, after suffering a contraction of 0.1% off the back of US-China trade war tensions. This was followed by a shrinkage of 2.2% of the first 3 months of the year, marking the German economy's biggest fall in over a decade.
However, experts predict that Germany's performance will still be stronger than that of France, Spain, and Italy. Where France and Italy are predicted to have contractions somewhere between 4.5% and 6%, Germany may be saved by its allowance for all 16 states to continue factory and construction work.
Furthermore, tourism is a much smaller part of the Germany economy in contrast with that of France and Spain. Germany's weak link comes from its position as a big power in global trade because March import and export levels have declined by 4.5% and 7.9% respectively from their March 2019 figures.
This comes against Asian Development Bank's (ADB) prediction that the coronavirus could cost the global economy anywhere between $5.8tn and $8.8tn.
Why else might Germany's economy see a smaller decline than France or Italy?
Sign up to our commercial awareness newsletter for updates sent straight to your inbox!
Boost your Commercial Awareness
Uber axes 3,700 staff
It has been announced that Uber will cut around 14% of its 27,000-strong workforce. This compares well with rival Lyft's rumoured 17% job cuts. In both ride-hailing companies, most of these will be customer support and recruiters.
Chief Executive Dara Khosrowshahi is reportedly waiving his base salary of around £800k in order to help combat the effects of the coronavirus on the company. After Uber filed this plan with the Securities and Exchange Commission (an independent agency which enforces federal laws regulating the securities industry), the company's shares dropped by 4%.
These moves were announced after global gross bookings in March alone fell by 80% including a drop of over 60% in the US. The number of active daily users on the Uber app fell by 40% in comparison with March 2019, the lowest the company has recorded since mid-2017.
Uber's food delivery service Uber Eats, however, has seen a rise in gross bookings of 54% but this has not been enough to dismiss employees' concerns. Remember: Uber has been long struggled in such a competitive and largely unprofitable industry, making a loss of $8.5bn in 2019.
Interestingly, Uber maintains its negotiations with Grubhub, who the ride-hailing company has been aiming to acquire since February. In the US, market share for food delivery services is split between Uber Eats at 20%, Grubhub at 28% and DoorDash at 42%.
Therefore, if Uber accepts Grubhubs offer of 2.15 Uber shares for each Grubhub share, the acquisition will lead to the largest player in the US food delivery market. In early May, Uber Eats removed its operations from the Czech Republic, Egypt, Saudi Arabia and Uruguay amongst others. By focussing on key markets and excelling in these, Uber Eats may save Uber itself.
Talking point: Is it morally right that Uber is acquiring another company when it is making so many of its own staff redundant? Do the reputational risks outweigh the financial benefits?
Words: Holly Porter
Missed last week's update? Read it here!
Or test your memory of December and January's commercial awareness stories using our quiz!
See how much you remember!