Published on November 15, 2019 by Lauren Wade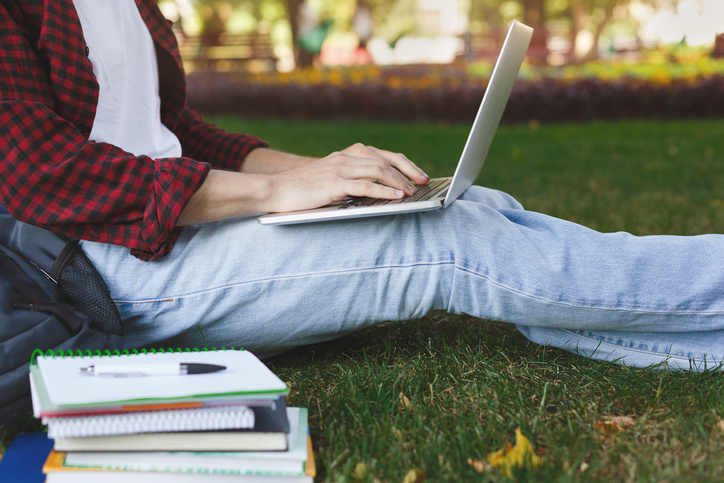 BPP University Law School has confirmed the pricing for its new Barrister Training Course (BTC), which will be running from September 2020. Applications for the new programme also opened this week.
Mark Keith, Lead Designer of the BTC at BPP, commented on the news saying: "The BTC will enable our students to enjoy all the benefits that come with face-to-face teaching, supported by cutting edge technology. The BTC is designed to give our students the best opportunity to succeed in their vocational studies, secure pupillage and achieve future career success.
"Our students will receive advocacy training from the outset of the programme, they will focus on learning by doing rather than watching from a distance, and they will tackle scenarios that reflect the typical responsibilities of a pupil barrister.
"Developed in close collaboration with members of the Bar and taught by experienced practitioners, our innovative approach will provide the essential legal knowledge and advocacy skills that future barristers will need, not just to pass the BSB's tough centralised assessments, but to also succeed in practice.
How much will it cost?
Students studying the BTC in London will pay fees of £13,870, whilst students outside of London will pay £12,620, inclusive of BSB fees.
BPP has announced they will be making a £1,000 scholarship award to prospective students who are able to show evidence of academic excellence. This scholarship will also be awarded to students who submit the highest quality oral submissions as part of the application process.
How will the course work?
The BTC will be delivered over an eight-month period in two parts. Successful graduates will be awarded a Postgraduate Diploma upon completing both.
Students can expect to be taught by face-to-face teaching throughout both parts of the programme, enabling students to gain new knowledge in an integrated way across the whole course. This will ensure that learning is more engaging and memorable.
There will also be opportunities for students to polish key professional skills, such as advocacy through extended practice.
What support will I receive on the course?
Students will be supported by expert tutors and by intuitive online tools that will provide them with instant feedback on their learning and help them to track their progress throughout the course.
The online tools will also work out what their strengths and weaknesses are, as well as identify target areas for improvement, so that they have the best possible preparation for their assessments and for practice.
Can the BTC be incorporated into another degree?
Yes! A number of additional study options will allow students to study the BTC as part of a Master's degree. This means that eligible students will benefit from student loans funding.
Where can I study the BTC?
BPP will offer the BTC in London, Birmingham, Bristol, Leeds and Manchester. Part-time study will also be available in London.
What else should I know?
In a move towards accessibility and flexibility, students will have the option of committing to one part of the course at a time. Fees for Part 1 are set at £5,075 in London and £4,575 in the regions.
Fees for Part 2 are £10,795 in London and £10,295 in the regions. This will allow students to pause their studies after the BSB centralised assessments should they wish to.
Find out more information about this new course by attending one of BPP's open evenings:
BTC Open Evening
Read more: