Published on June 11, 2019 by Lauren Wade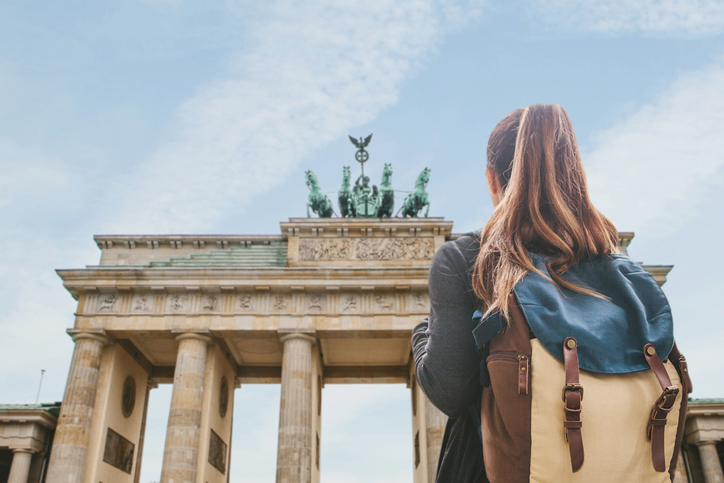 Training contracts are typically offered a year or two in advance of the actual start date. It's not unusual to have a large gap of time free between completing your studies and beginning your training contract. It may seem like a long time to wait but it will fly by!
Try not to think of the spare time as a chance to enjoy an extended holiday; the reality is there are a lot of ways you can use the time productively. Here are a few different options for what you can do before finally starting your training contract.
Take 30 seconds to sign up to TLP and you'll receive free, tailored information for your aspirations and stage straight to your inbox, as well as be the first to know about new, free events – what are you waiting for?
Sign-Up Now
1. Stay in education
If you've already completed the Legal Practise Course (LPC), you may be feeling a bit reluctant to head back to university and fill your time with more revision and assignments.
Studying for another qualification, whether that be an LLM, MA or something else, is a great way to stay productive during the time leading up to your training.
Another degree could help to further your knowledge in an area you're particularly passionate about. Law firms will like that you've studied another qualification too.
2. Gain commercial/legal experience
It's brilliant that you've already managed to secure a training contact (as places are highly competitive), but you might find it useful to gain some experience in the world of work before you start.
As well as having an enriching experience, you'll gain even more knowledge which will transfer to your training contract.
Previous trainees have carried out paralegal temp work, which helps them get to grips with life in a law firm. Voluntary placements with charities are also popular, as are graduate schemes.
You could also apply for a compliance role within banking. This is a great option because you get to deal directly with customers and put into practice skills from your law degree.
Read How Much Work Experience Do You Need For a Training Contract?
3. Travel
When you begin your training contract you won't have as much time off as you did at school and university. If you are able to, why not book a trip to somewhere you've always dreamed of visiting?
You'll be able to soak up the local culture and develop your confidence and independence. These are key skills that will put you in good standing for your future law career.
Read Guide to In-House Training Contracts
4. Relocation
Some training contracts may require you to move to a new area or completely different location. If this is the case, you'll hugely value having the time to sort out all of the logistics involved in relocating beforehand.
To settle into your new area, it could be worth joining local groups to get involved in the community. This might help you feel less lonely when you start your training. You could even make new friends to spend time with at the weekend.
Read Five Unusual Training Contract Interview Questions
5. Relax
If you've secured a training contract, you've no doubt put in countless hours to reach this point. Whilst it can be good to get a job or travel the world in your spare time, it might not be what's best for you.
Make sure you take some time out to properly relax and celebrate landing a training contract. You deserve it!
Read more: