LNAT Workshops - Now Delivered Live Online in Virtual Classrooms
A growing number of UK Universities now require candidates to sit the Law National Aptitude Test (LNAT). Our half-day LNAT Workshops, designed by experienced legal professionals prepare students to score highly.
Improve confidence before the exam
Learn great strategies to help you feel prepared to do well in the exam.
Advice from verbal reasoning experts
Learn from those who have taken the test and achieved excellent results.
Fully online and interactive webinars
Our workshops are online. You can attend them wherever you like.
What Does The LNAT Workshop it Cover?
Our LNAT workshop will equip students with the skills necessary to achieve an excellent LNAT score. During the workshop, your tutor will explain what the test is – and the mechanics behind it – so you can improve your chances of scoring highly.
Book Now
Tailored Advice for The Essay Task
We also analyse what the assessors look for in the essay and give tips on how to write an excellent essay every time. Our assessment experts have designed a formulaic approach to essay writing that reduces variance and ensures you always deliver.
Book Now
Extra Application Advice & Commercial Awareness Teaching
The workshop will also include an overview of career opportunities available to students and guidance on how to submit successful applications – plus a 30-minute guide to commercial awareness. This is a fundamental skill for the applications the students will go on to complete during their first and second years of university.
Book Now
Who Should Attend?
The workshop is aimed at school level students applying to study law at any of the following institutions:
University of Bristol
Durham University
University of Glasgow
Kings College London
LSE
University of Nottingham
University of Oxford
SOAS University of London
UCL Faculty of Law
SUSS Singapore University of Social Sciences
IE School of Law
Book Now
Book Your LNAT Workshop or Save 20% With LNAT Packages
FAQs
We answer commonly asked questions about our LNAT workshops.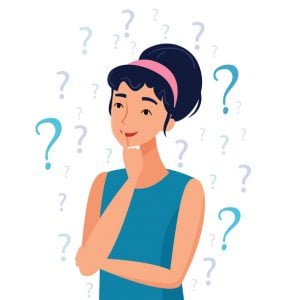 How long do the online sessions last?
The sessions are four hours long.
Do I need to take the LNAT?
You only need to take the exam if you want to study law at the above institutions. There are plenty of universities that do not require you to take the LNAT.
When is the best time to book the workshop?
We advise you not to leave a big gap between your workshop and LNAT exam so the information is still fresh in your mind!
View more questions
Loading More Content