Published on April 30, 2020 by lauraduckett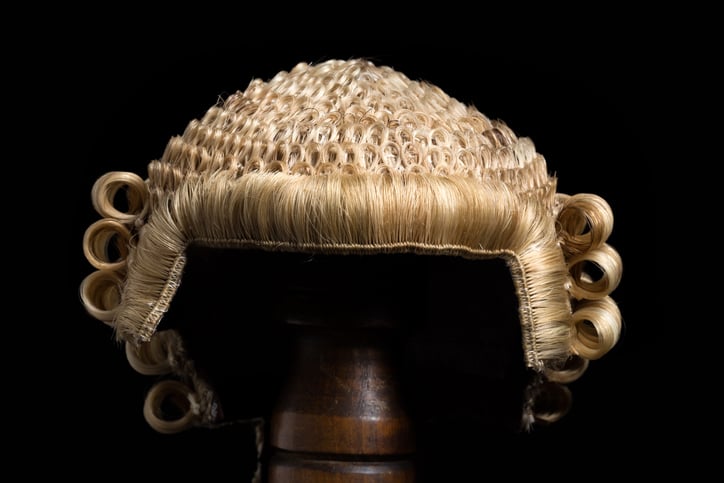 Specialising in one of the most fascinating and rewarding legal fields, family law barristers are a special type of legal professional. Working on some of the most personal and contentious cases, they possess a specific skillset and usually advise and represent a parent, a child or a local authority in matters pertaining to family disputes.
What Kind of Cases Do Family Law Barristers Work on?
Family barristers can handle a variety of issues such as:
Custody (both legal and physical) of a child following a divorce or separation
Visitation rights
Financial disputes concerning child support and maintenance
Domestic violence and abuse requiring the intervention of the state in taking the child into care.
Adoption and surrogacy
Prenuptial arrangements, inheritance and the splitting of assets.
The range of cases family law barristers tackle is varied and they work with a multitude of clients from different backgrounds. As with most court proceedings, family law cases can take several months or years to resolve. However, particularly in the cases of vulnerable children at risk of harm, every effort is made to expedite the process and try and proceed with the case as quickly as possible.
With cases concerning family law, barristers lean towards mediation and arbitration, taking cases out of the public domain of a courtroom and into more private settings. This is aimed towards facilitating discussion and dispute resolution and is important considering the sensitivity of family cases.
How to Become a Family Law Barrister
As with any legal sector, family barristers are required to complete either a law degree or a law conversion course followed by a Bar Professional Training Course, or BPTC, and a twelve-month pupillage under a qualified barrister in order to gain experience in the sector.
Family barristers are required to have empathy and sensitivity when dealing with their cases due to the difficulties and complications that arise from dealing with the breakdown of romantic relationships. This is also important when working with children and ensuring the interests of the children involved are met is of paramount importance. Family barristers are therefore valued for their emotional resilience.
Words: Siobhan Ali
Read More: