Published on August 28, 2017 by Laura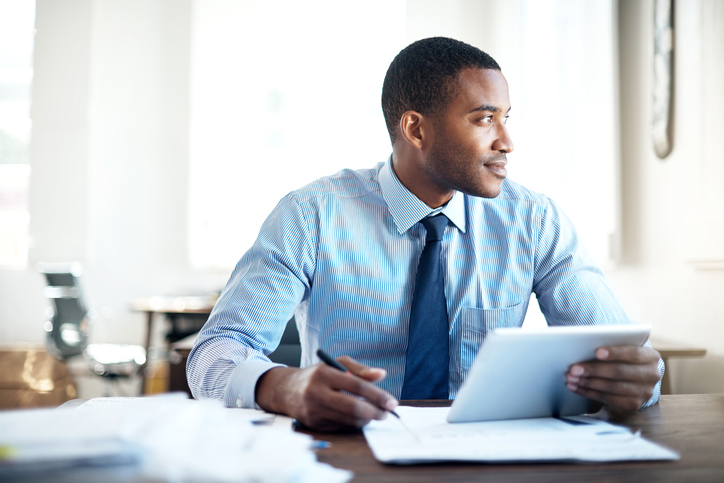 Wondering what a freelance lawyer is? This blog details everything you need to know about becoming a freelance lawyer, from the benefits of the career to how consultant lawyers work for law firms. Read on to find out more!
---
Find out more about if a career in law is the right path for you at one of our nationwide TLP Aspire events – and it's 100% free!
Book Now
Want a career in law but not keen on university? Why not book onto our free Law Apprenticeship Conference? Hear from legal experts about law apprenticeships, why they are growing in popularity and how you can get one!
---
Why Has the Number of Freelance Lawyers Risen?
Freelance lawyers, also referred to as legal consultants, have enjoyed a surge in demand in recent years. As a result, working as a consultant in your own time rather than being more constrained in a law firm environment is becoming a more attractive option.
This is due in part to the increasing popularity of self-employment as a way to have more control over your working life. Freelance work is a way for many qualified lawyers to work more flexibly or develop their specialism. Ultimately, it has all the advantages of being self-employed.
How do Freelance Lawyers Work for Law Firms?
A number of major city law firms have been utilising various schemes and IT systems to enable their consultant lawyers to work with their permanent legal staff. Just some examples are:
These schemes are also no longer available only to former employees, but are now open to lawyers from other firms.
Consultants working in this way are not bound to any particular firm: they can work for several as well as pick and choose the work they take on. This is an exciting option for those looking to move away from the traditionally office-based solicitor job.
Find out more about Allen & Overy and Freshfields with our Magic Circle Law Firm guide >>
What are the Benefits of Being a Freelance Lawyer?
Becoming a freelance lawyer is a great way to continue earning an income while developing another business, pursuing your hobbies or spending more time with family.
Aside from the advantages of a better work-life balance, consultant lawyers can also benefit from a greater variety of work and a larger range of clients since you are able to control what work you take on and for whom.
A huge benefit of working on law firm consultancy programmes in particular is that the firm pays for the very expensive professional indemnity insurance. This takes away a huge cost that the consultant would otherwise have to bear personally.
What are the Disadvantages of Being a Freelance Lawyer?
Perhaps the biggest drawback is the lack of financial certainty. Many consultants set up a private personal service company through which they contract with law firms for a pre-agreed fee.
Therefore, in order to establish yourself as a consultant to begin with, you may be doing more work and putting in more hours than if you were a solicitor in a law firm. You will need to establish your brand reputation and client connections.
Not only is a financial cushion necessary to help you through the start-up period, a significant chunk of time must also be spent building relationships with firms and actively seeking out work.
Furthermore, consultants take responsibility for ensuring they have funds to see them through any time off or holidays since they no longer get the benefits of sick pay or holiday pay.
Career progression is also much more ambiguous as there are no defined roles to be promoted into, so the only real goal is growing the consultancy business to make it a success. Also, the selection process to be accepted onto a law firm consultancy scheme is rigorous, so freelance work is by no means an easy way into a legal career.
Who Can Become a Freelance Lawyer?
In theory, all qualified lawyers can become consultants, but young law students should not view freelance work as something you can pursue immediately after qualification. As with any form of self-employment, you need to be able to offer expertise or unique experience in order to market yourself. Therefore, several years working in a traditional legal career path to acquire experience and connections is a prerequisite.
Ultimately, if you want to be your own boss and utilise your legal qualifications and experience, being a freelance lawyer may be for you, as long as you are willing to take on the all risks and challenges this career path entails.
Read these top articles next:
Author: Mariya Rankin