Published on May 21, 2018 by isabellaford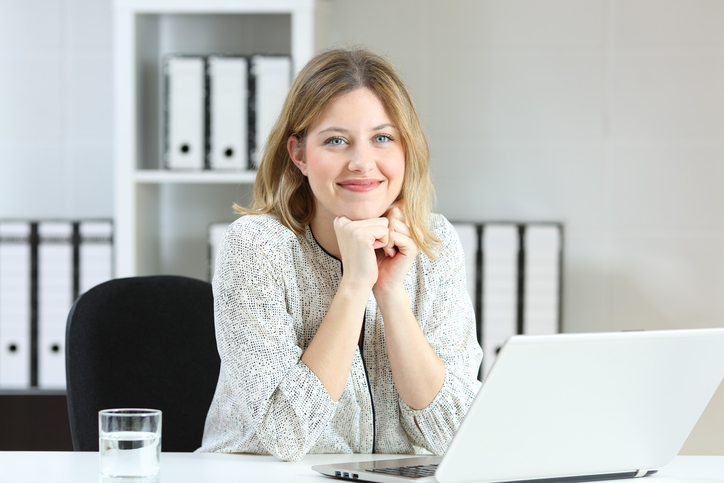 Staying productive as a student can be difficult at times, especially when you have to study for multiple exams or prepare several assignments.
Here are eight tips to increase your productivity, ensuring all your tasks are completed on time.
---
Want more top tips straight to your inbox? Take 30 seconds to sign up to TLP and you'll receive free, tailored information for your aspirations and stage straight to your inbox, as well as be the first to know about new, free events – what are you waiting for?
Sign-Up Now
---
Step 1: Set self-imposed deadlines
If you are someone who is guilty of spending way too long on one task, try setting yourself deadlines. Sometimes it is easier to work to a deadline to get work finished in a reasonable time frame.
Create a daily timetable, mark out what tasks should be completed at certain times. Doing this will increase your productivity by allocating time slots more effectively.
Step 2: Quit all the multitasking
Researchers have found that multitasking is not actually good for you or for productivity, as your brain is not equipped to multitask efficiently.
So, scrap your plans to finish two assignments simultaneously and focus on one at a time, and you'll see a real difference in your work. It is also more motivating for you to see a finished item, rather than two unfinished items.
Step 3: Make the distractions disappear
It is very easy to get distracted when the work is piling up. Eliminate any distractions you can to allow full focus on the tasks at hand.
One simple way to decrease distractions is reconsidering your working environment. Studying at home or student accommodation can be the most difficult, with family or friends creating distractions without the intent to do so.
If you are someone who all too easily drops the studying for social time, head to library or somewhere else you can work more productively instead.
There are also numerous apps you can use to stop yourself from mindlessly trawling through social media at any available opportunity – for example, Forest allows you to grow virtual trees for a set amount of time that you don't leave the app, e.g. to scroll through Instagram. The second you come off the app in that allotted time, the tree dies. Motivational.
Step 4: Take deserved breaks
We can't work at optimum productivity at all times, we're human, we need breaks. Working for a decent period of time with short breaks is more productive than working for hours without any.
According to research done by DeskTime, the perfect amount of time you should be working is 52 minutes, followed by a 17-minute long break. This was proven to be the technique of the most productive workers in the study.
Don't burn yourself out, take a break to collect yourself when needed.
---
In the middle of your spring revision? These articles will help!
---
Step 5: Complete the most dreaded tasks first
One major procrastination method is spending way too long on the more enjoyable or easy tasks, leaving the more dreaded tasks to last.
I'm guilty of this, usually spending as long as possible on the subjects I like most, hoping that the more difficult ones will disappear. They won't.
Studying them first can make you more productive by ensuring all tasks get adequate time for finishing them, not left to the last hour where the effort you're willing to put in has dramatically reduced.
Step 6: Work at your optimum time of day
Everyone is different. Make sure you get all your work done at the best time for you.
First, work out when you feel most awake? Do early starts make you feel grumpy? Or are you dozing off by 9pm?
If you are a morning person, get all that work out of the way first thing; whereas if you are a night owl, consider leaving it to later in the day and work later in the night.
Step 7: Write a to-do list for each day
If you have a bunch of tasks to get done in one day, it can be easy to lose track of them all. Before you start any task, create a list of to-dos for that day and make sure each is ticked off the list before you head to bed.
If a task isn't completed, make sure it's transferred to the next day's list and not forgotten about forever.
Step 8: Reward yourself!
Everyone deserves a reward after working hard to complete all their tasks.
Make sure to give yourself a well-deserved treat after all your exams and assignments are finished for the year, as this is proven to increase your motivation and create good-will towards completing difficult tasks.
Why not reward yourself with a fun quiz? Here's a selection of our most popular:
Published: 21/05/18 Author: Chloe Hanna