Published on June 14, 2018 by isabellaford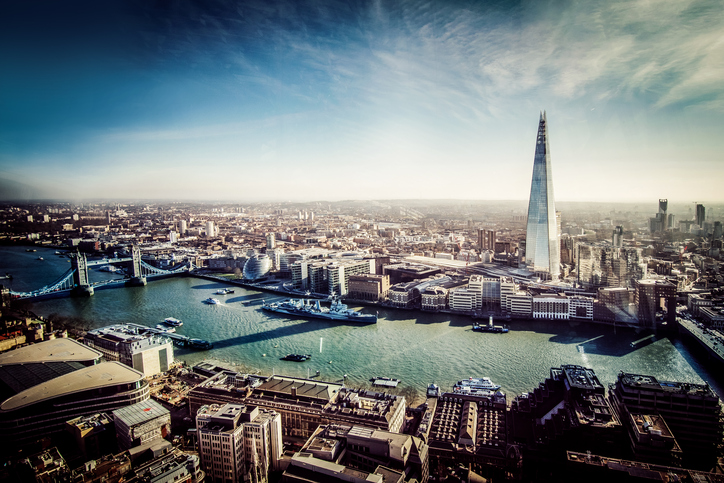 Training contract applications are time consuming, especially when you're trying to do them alongside full-time study or work. It's really important to focus your efforts and make sure that you're not wasting time applying to law firms that aren't the right fit for you and your future career.
So, what factors should you be considering to make sure you pick your perfect law firm?
---
Size and Identity
What kind of work environment suits you best? You need to consider what your priorities are and ultimately what you want out of your future law firm.
If you want a high salary, the prospect of an international secondment, a large, diverse client base and significant advancement opportunities then you should consider Magic Circle firms like Linklaters, Allen & Overy and Clifford Chance.
Find out which Magic Circle Firm you should apply to with our fun quiz >>
However, you do need to bear in mind that these large, international firms often use their trainees to do the less-exciting administrative tasks given the importance of their clients and the sheer volume of work that they're taking on.
Alternatively, if you prefer the idea of a close-knit team, greater responsibility at an earlier level and a more distinctive firm identity, then you need to be looking at small to mid-size law firms. Although, you need to consider the fact that these smaller firms offer less competitive salaries and don't always have the same opportunities for career progression.
Check out the featured law firms on our dedicated page with application deadlines, diversity schemes and more! >>
Practice Areas
What practice areas interest you? As a second year law student, you might not have decided what practice area you'd like to qualify into and that's completely fine. But you do need to consider the type of work that interests you.
If you really enjoy litigation, you need to be looking at law firms which have a large litigation offering so that you can further explore this interest and see what field within litigation you would ultimately like to pursue.
On the other hand, if you are certain about your future practice area you need to make sure that the law firms that you're applying to offer opportunities in that area.
You can't just rely on the fact that they have a department, you also need to research its size, whether it takes trainees for their seats and ultimately how many of those trainees are able to qualify into it.
>> Find out more on researching law firms with our blog post 4 Essential Law Firm Research Strategies
Work-Life Balance
What kind of hours would you be willing to commit to? As a law student you'll have experience of long hours and competing deadlines, but are you willing to work long hours for the foreseeable future?
Trainees at the Magic Circle firms report regularly leaving the office after 9pm and sometimes not being able to make evening plans during the week. There are also instances of all-nighters at the office in order to meet deadlines for demanding clients.
While the salaries of these top firms reflect the long hours that trainees are having to do, you need to consider whether you think it's worth it.
Location
Where do you want to be for a minimum of the next two years? If you're not interested in working in Birmingham or Manchester, then don't apply to law firms where trainees are often assigned to regional offices around the country.
Alternatively, if you're a die hard northerner who thinks London is expensive and unfriendly, then a London-based firm is not the right choice for you.
title='what type of law firm should i apply to?' /]
Author: Hannah Capstick
Still stuck? Take our quiz!
[button-full-width url='https://www.thelawyerportal.com/quizzes/what-type-of-law-firm-should-i-apply-to-quiz/'
Find out more about the Magic Circle law firms here
Other blogs of interest: