Published on July 2, 2020 by lauraduckett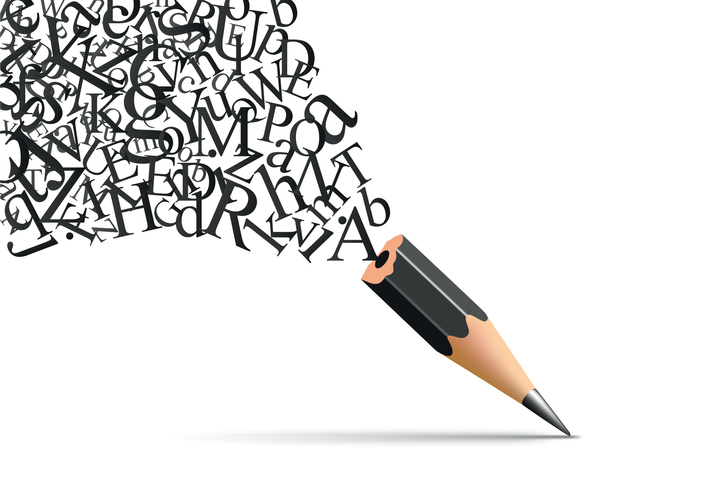 The Career Portal has content at its heart.
Through The Medic Portal and The Lawyer Portal, we provide free content for over 2.5 million users a year.
We try to make our content valuable and positive. We want it to inform and inspire people – and to empower them to pursue their future dreams.
Striving to reach more people with more quality content is a vital part of who we are and what we do, every single day.
So, when it comes to fighting against content that is hateful or racist, it is important to us – and to the people who work for us – to take a stand.
That's why we are joining the Stop Hate for Profit campaign this July.
What We Support and Why
We are proud of the multicultural society we live in. And we embrace the diversity it brings to our culture and workplaces. We believe that people who use hate speech to create division and cause harm should not be allowed to continue doing so.
Therefore, in supporting the Black Lives Matter movement, we have taken the decision to stand with other companies in boycotting paid promotion on Facebook and Instagram for the whole of July.
Facebook has come under scrutiny for repeatedly refusing to censor hateful language. And we hope that this campaign brings about a change in the way content platforms deal with such harmful behaviour.
Actions As Well As Words
Earlier this month, we expressed solidarity with the Black Lives Matter cause by taking part in Blackout Tuesday. This campaign gave space for the movement to discuss critical issues affecting the black community right now.
In response, we received a message from one of our followers asking us what we were doing behind the scenes to help make a positive change in our industries. This is such an important question, and one we should be asking of all organisations at this time.
Saying nothing says a lot. At the same time, it's easy to post a few articles on social media without actually taking the next step towards action. For us, not taking action was never an option. So not only are we joining the boycott, we are looking at other ways we can address the inequalities that exist within our sectors.
As content providers, we refuse to create content for the sake of it. We refuse to then hide behind it in an attempt to deflect from a lack of action. Rest assured, we are taking steps towards positive change. And we look forward to revealing the details to you all very soon.