Published on September 2, 2019 by Lauren Wade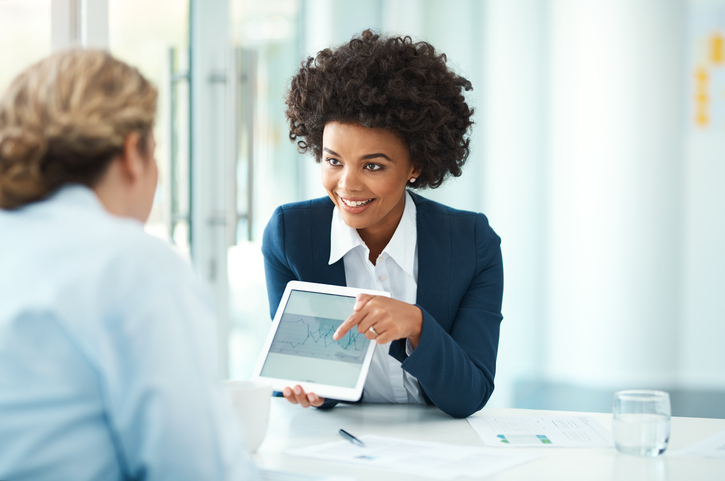 Leading city law firm Clifford Chance has launched a groundbreaking training contract scheme that offers tech enthusiasts a route to qualify as a solicitor.
If you have an aptitude for tech and are keen to pursue a career in law too, IGNITE could be the ideal career choice for you.
---
Find out More About Clifford Chance
---
How is IGNITE different?
IGNITE is a pioneering training contract programme, which places an emphasis on technology.
It's for those who want to use their commercial acumen and technological skills to improve the way that Clifford Chance delivers legal services.
Secure a place on the scheme, and you'll have the opportunity, time and space to develop new skills and forward-thinking solutions.
Working with leaders in the technological field, you'll be perfectly placed to think about what technology, including artificial intelligence, can do for our profession and how it can be used to shape the future of law.
All of this will allow you to help to redesign and streamline the way Clifford Chance operates and reconsider how to deliver the best results to the firm's clients.
Along the way, IGNITE will grant you access to some of the world's most innovative learning environments, which is something no other leading law firm currents offers.
Is IGNITE right for you?
Maybe you've studied a technical degree like computer science, or taught yourself how to code? Or perhaps you've developed an app or built a website while studying for your law degree?
Our first cohort of IGNITE trainees have come from a range of degree backgrounds – they've studied history, physics, languages and computer sciences, to name just a few.
The two qualities they all share, however, are an interest in combining law and technology and eagerness to get involved.
What support can you expect?
You'll be fully incorporated within the Clifford Chance team and able to work alongside and receive support from some of the brightest and sharpest legal minds.
There will be a huge variety of work and secondment opportunities and chances to be in control and personalise your development throughout the programme.
You'll sit in four practice areas and, during one of your seats, you'll explore how technology can be used in a specific legal practice area.
After two years you'll be a fully qualified solicitor.
This is a fantastic opportunity for those interested in STEM and law. Find out more about IGNITE here.
Read more: