Published on March 13, 2020 by lauraduckett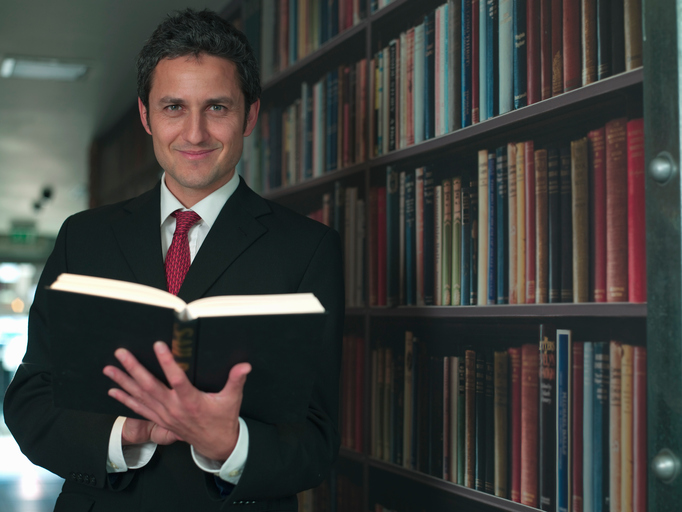 It is a common misconception that only barristers can go on to become judges. However, in general, in the legal profession in England and Wales, a judge is simply a lawyer with the requisite legal experience under their belt.
In fact, an applicant for a judicial role is required to have five to seven years of post-qualification experience in the law regardless of whether they followed the barrister or solicitor route to get it. So now that we know a solicitor can become a judge, the next question is how?
How Does a Solicitor Become a Judge?
The Judicial Appointments Commission encourages solicitors from a wide variety of backgrounds to apply. Applications are accepted through the JAC website, and the applications happen in stages.
First, you will have to provide an application letter and references showing evidence of the qualities and abilities required for the role applied for. You may be asked to do a written test for some roles where you will analyse cases, identify issues and apply the law. If you are shortlisted, you will be invited to attend a selection day involving an interview with two or three people, including a judge.
What Can I Do to Increase My Chances?
If becoming a judge is a goal you hold for your own legal career, it doesn't hurt to keep it in mind continuously as you build up the experience needed. Also, there are certain skills and qualities that may be of more use to you than others when applying for a judicial role. For example, building advocacy skills, honing your written and oral communication skills and skills of analysis.
What Types of Judges Can a Solicitor Become?
There are different modes of working as a judge a qualified solicitor may seek:
Fee paid positions
It is common for solicitors in private practice to apply to be a judge part-time. A fee-paid basis is an agreed payment for the judicial work, regardless of the time it takes. These judges carry out the same job as a full-time judge but may deal with less complex cases.
There are also different types of judicial role:
Recorder
Recorders are required to manage cases actively as well as to determine claims at trial. A recorder's duties include assisting the parties to prepare for trial, presiding over court and delivering judgements in both applications and contested trials.
Deputy district judge – civil and family
District judges are full-time judges who deal with the majority of cases in the county courts. Their work can involve civil and family law cases. Examples include child proceedings and claims for damages and injunctions.
Deputy district judges – Magistrates' court
District judges of this kind hear criminal cases, youth cases and also some civil proceedings in magistrates' courts. These judges usually hear cases alone. By virtue of their office, they are Justices of the Peace.
Tribunal judges
This includes a range of roles. Tribunals are specialist bodies, which make judicial decisions to a certain area of law such as employment, tax or benefits.
Circuit judges
Circuit judges rank above district judges. They sit in Crown Court and County Courts and must have at least seven years post qualification experience and will normally have served as a recorder or district judge (civil) first.
High court judges
High Court Judges are split between the Queens Bench Division, Family Division and Chancery Division. The majority of high court judges have been previously appointed QC and therefore, come from a barrister's background or have been fee-paid deputy high court judges first. However, this is not technically necessary. You are required to have sat as a circuit judge for at least two years or have at least seven years post-qualification experience – although applicants tend to have more.
Words: Alicia Gibson
Read More: