Published on December 31, 2019 by lauraduckett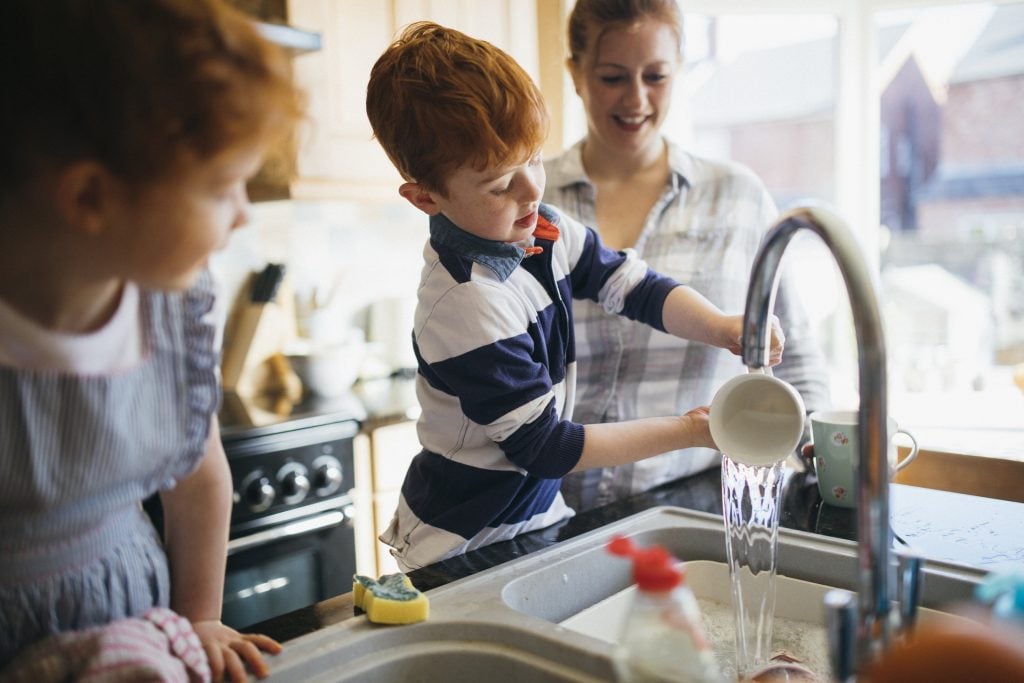 Family law is a very popular module taken by many students during their LLB. It's also an elective available to those undertaking the LPC and the BPTC.
As one of the vastest areas of law in practice, you may come across some unexpected aspects of family law in your time studying it. In this piece, we run through some things you may not already be aware of.
Human Rights
Whether you realise it or not, human rights (the rights of the parties and of any children involved) must be considered in many if not all family law cases. In article 8 of the European Convention of Human Rights (ECHR), the specific right for private and family life crops up time and time again in custody battles, divorce, marriage and cohabitation cases.
Children's rights, more specifically, have been an interesting point in many family law cases. For example, whether or not the child should be involved in the trial process or act as a witness.
Another specific example is in medical cases whereby it has to be decided to what extent children are competent to make their own autonomous medical decisions. These are all factors that can be discussed in family law courses or dealt with in family law practice.
Domestic Abuse and Neglect
Another aspect of family law that you must understand is how domestic abuse is categorised. Since this occurs most often within the family home or at the very least in the context of familial or romantic relationships, it is not dealt with as it could be within the public criminal law system.
More generally, of course, issues of domestic abuse crop up as an important factor in more common issues for family lawyers such as divorce, child custody and parental rights.
Neglect is a form of abuse, and therefore, is often categorised within a criminal law context. However, in a similar way to domestic abuse, neglect generally occurs most frequently between familial relationships particular those between children and parents, or adults and their elderly relations.
Domestic and International Child Abduction
Another interesting aspect of family law regards child abduction. Domestic child abduction is where one parent takes their child to another part of the country without the permission of the other parent with parental rights whereas international child abduction is where one parent takes their child to another country without the permission of the other parent with parental rights.
Scenarios of domestic abduction are quite common within custody battles for children and examples of international abduction are becoming more common in this country as the diversity residents in the United Kingdom grows. Therefore, it is becoming very important for family lawyers to understand the risk of abduction and what to do if abduction occurs.
Guardianship
Whilst parental rights, child custody, parental responsibility, and even adoption are commonly known areas of family law, guardianship and what it means to be a guardian of a child who is not your own is not so commonly thought of.
Special guardianship is an order made by the family court that places a child or young person to live with someone other than their parent or parents on a long-term basis. Guardians are given parental responsibility for the child and are generally used to maintain some form of link between a child and their birth parents.
Words: Alicia Gibson
Read More About Family Law