Published on September 10, 2018 by Lydia Cozens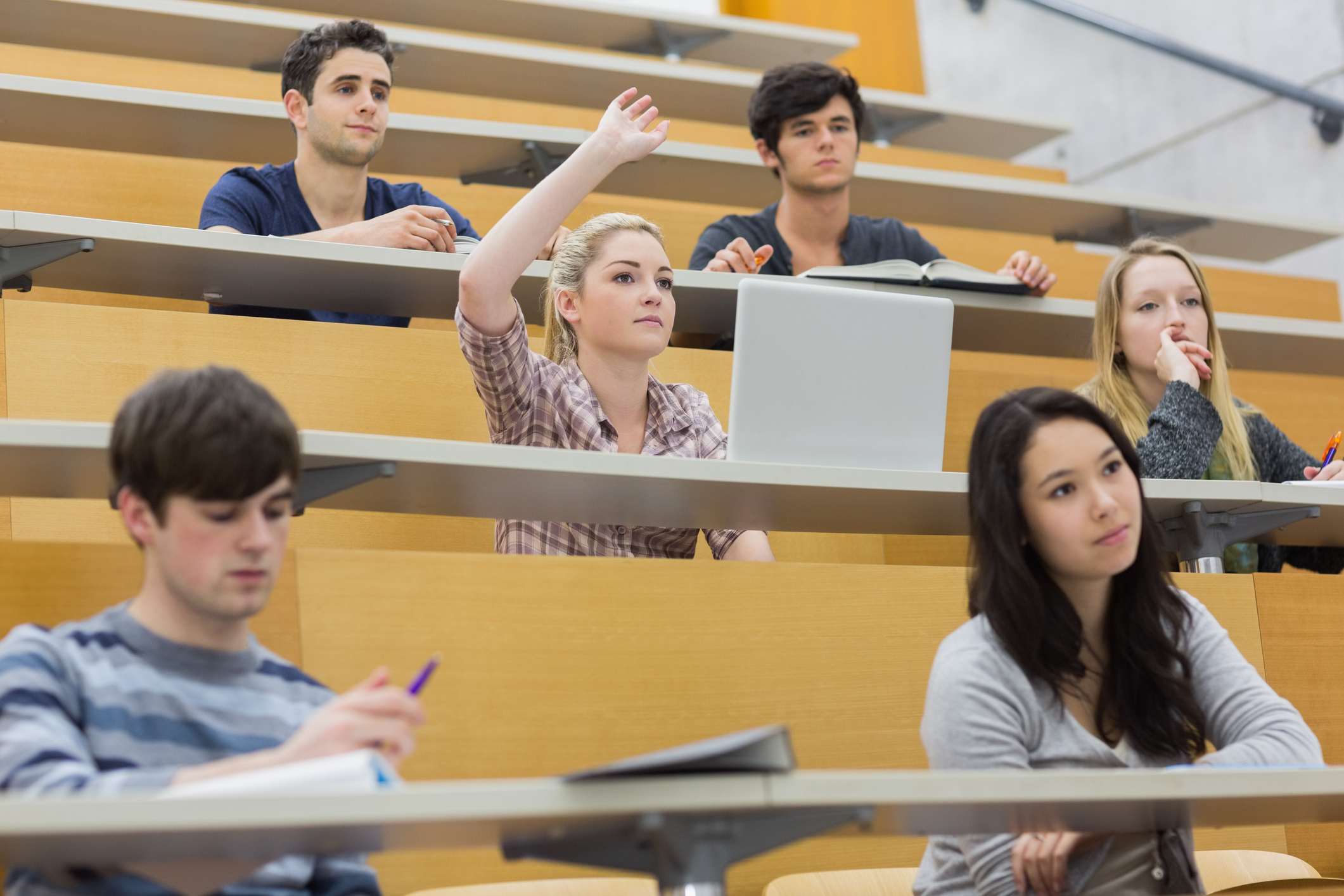 About to start your first year? It can be a daunting time with many students struggling with the work load or finding it difficult to settle in. So here are some suggestions on how to make first year easier and succeed in getting the result you want.
---
Take 30 seconds to sign up to TLP and you'll receive free, tailored information for your aspirations and stage straight to your inbox, as well as be the first to know about new, free events – what are you waiting for?
Sign-Up Now
---
First Year Tip #1- Be Organised
Ask any individual who is studying Law there's no denying that being organised will take all the unnecessary stress off your shoulders. Studying at University teaches you many things, and this is at the top of the list. From A-Levels you're taught to be organised, so it's up to you whether you follow the same philosophy. Don't go to University thinking that it will be easy, nothing in life comes easy! However, making necessary steps to achieve your best will only make you better in the long run!
When you start University, you should have a plan as to how you're going to approach your studies, balance your social life etc. University is the fundamental place where we learn this so get those sticky notes; notepads, coloured pens, highlighters, folders and polly pockets and start planning!
Structuring your life this way will only make it easier, it will also encourage you to become more disciplined as an individual, which is a successful trait that many legal professionals have.
Find out what other things we suggest you take with you to law school here. >>
First Year Tip #2- Plan Ahead
In my First Year I wrote down a goal that I wanted to achieve by the end of the Year. This was to a achieve a 2:1 degree in my First Year. Then, I wrote down the necessary steps to achieve this.
This involved:
Discipline

8 hours of reading

Booking appointments with lecturers or personal tutors to discuss something I didn't understand

Making a revision timetable from December

Getting the necessary textbooks, I needed
My point here is that, if you have an idea as to what you want to achieve. You'll do everything in your power to get to where you want to! Planning is the fundamental basis of success. Coco Chanel gave such an inspirational quote which has stuck by me for many years. She states: "success is most often achieved by those who don't know that failure is inevitable". In other words, success won't come easily, as failure is bound to happen at some point.
So, what can you do to pursue your goals?
Never forget you're the epitome of your success! It's very easy for things to knock you down. My parents taught me to pick myself up and brush myself off.
First Year Tip #3- Listen and Participate in Lectures
It's always annoying when you're sitting at the back with the chatter-boxers and the loud eaters. Not only is this distracting but it defeats the purpose of lectures. As a First Year Law Student, I found that sitting at the back of my lectures didn't help as I'd get distracted and wouldn't listen to anything my lecturer was saying.
So, what did I do to change this?
I started sitting at the front of my Lectures, so I could concentrate properly and if I had any questions to ask I could ask during lecture, without having to shout right from the back. This helped massively, as when I would go through the Lecture slides again, I could reiterate what the Lecturer said on my notes. This made it a lot easier when it came to revision, as my notes had been condensed so much that I could remember everything!
Want to make revision even easier? Why not check out our guide to making the ultimate revision timetable. >>
First Year Tip #4- Form Study Groups
Study Groups are great for revision. Studying with like-minded Law students like myself. We struggled together, we understood together and most importantly we helped each other!
During my First Year I had a Study Group of around 10 peers. Being at University teaches you to be a lot more independent, because you don't get spoon-fed. As I stated previously if you want to achieve something, you have to plan ways as to how you're going to achieve them. Forming a Study Group made me overcome procrastination. Revision became fun! It was an incentive to do well; it definitely helped!
Being In the same position as my peers we all had goals we wanted to achieve and steps as to how we were going to achieve them. So, we came together and helped one another. Sometimes changing your learning style may help in more ways than you'd ever imagined.
Study Groups are a fun way of revising, because you can all teach one another different topics as one person may be stronger at one topic than another. This is another step to success, which won't bring you any stress.
First Year Tip #5- Work hard, Play hard!
Once you've instilled within you what you want to achieve at the end of your degree, everything else will fall into place.
Studying for a Law Degree is no breeze in the park but if you have:
Strong work ethic

Determination

Discipline

Focused
You'll be more than determined to well. Once you get the results you want then you can party the night away; be proud of yourself for working so hard. Think about joining some sports teams or other societies as a way to relax or have a break from studying.
Check out the 8 societies we think you should think about joining when at University. >>
Author: Davahna-Jay Allen
Still nervous about starting first-year? Check out these blog posts.
10 Top Tips For Preparing To Go To Law School