Published on April 30, 2019 by lauraduckett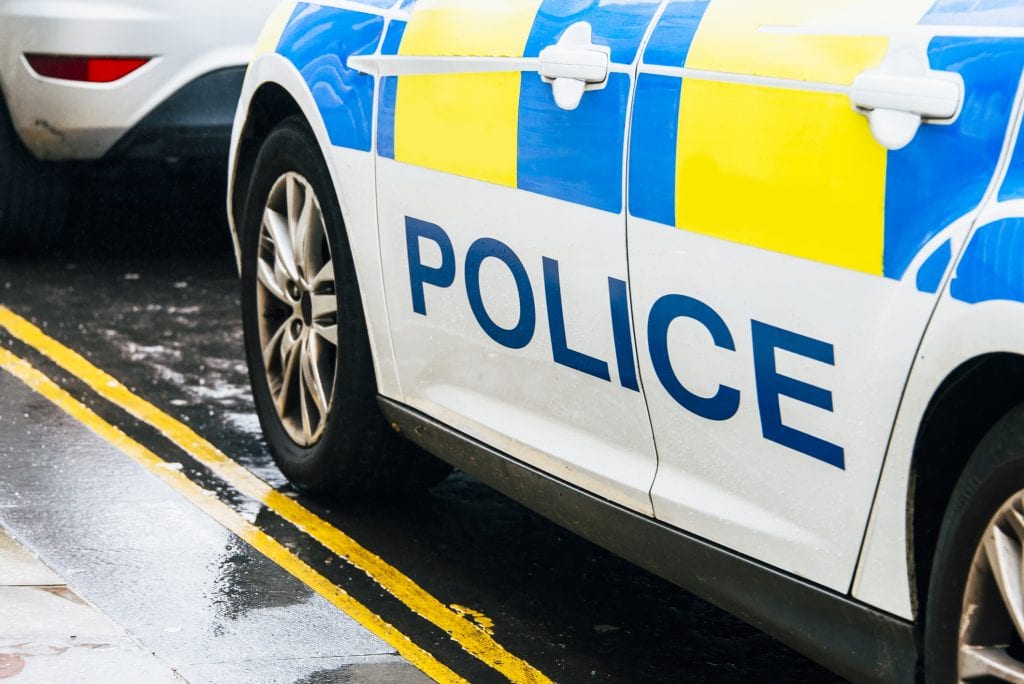 The job market in 2019 is a highly competitive environment irrespective of the sector you're in. The number of applicants far outweighs the number of positions available, and with law, the statistics are even more disheartening than for some other professions.
The Bar Standards Board, for example, has historically admitted that of the thousands completing the Bar Professional Training Course each year, only 1 in 5 are likely to secure pupillage. It is true that there are more Training Contracts than Pupillages but this is relative to the number of applicants there are, meaning the stats are no better for aspiring solicitors.
On this basis, students are now being encouraged to have a plan B in mind just in case the traditional legal routes fail for them. Read on to discover three law-related career paths which may be of interest to someone with the transferable skills obtained on an LLB law degree.
A Career in the Police Service
One law-related career which may be of interest to students completing a law degree is one within the police service. A career in law enforcement can take on a huge variety of forms such as a constable, a special investigations officer or even a more specialist role such as an armed response officer or dog handler.
Not all police jobs require a degree but there are advantages for someone who has obtained a 2:1. Candidates who meet this academic criteria have the opportunity to enter the profession via a Direct Entry or the Fast Track Scheme. The exact makeup of these schemes varies between regions but what they essentially offer is the chance to enter at Inspector or Sergeant level rather than as a probationary constable.
In addition, someone with a law degree is more likely to have more specialist knowledge of the law than someone entering the force at 18 years old. That means that there won't be as big of a learning curve on the job as there would be for a constable coming straight from school.
A Career in Politics
Another area which may appeal to a law graduate is politics. This again can take on many roles from local government and councillor duties to a fully elected Member of Parliament (MP). Given that all English law is made by Parliament, there has long been an argument that a basic knowledge of the law should be instilled to all MPs. In addition, there have been many Prime Ministers to date with either law degrees or careers in legal practice such as:
David Lloyd George – After working in Porthmadog, became the only solicitor to hold the UK's highest political office from 1916-1922
Margaret Thatcher – The UK's first female PM qualified as a barrister after reading Chemistry at Somerville College Oxford
Tony Blair – Worked as a Pupil Barrister following a 2:1 in Jurisprudence from St John's College Oxford
The need for highly educated legal scholars has always been appreciated in the Commons and with complex issues such as Brexit on the horizon, this is the case now more than ever.
A Law-Related Career in Education
Another option which students may wish to explore is to venture into teaching and pass their expertise onto the lawyers of the future. This could be at most education levels as law is on offer from GCSE upwards. This will allow you to keep your legal knowledge up to date while having the rewarding job of passing tips and knowledge onto future generations. In addition to this, it can be a good access route for further training for yourself; many will take on teaching jobs and work on gaining masters degrees, doctorates and even professorships whilst earning money.
Looking at things objectively, there are many careers which are open to someone with the dedication and determination to complete a law degree. It may be that you cannot for whatever reason find employment as a solicitor or barrister, meaning a backup plan is crucial. Just know that you have plenty of options!
---
Take 30 seconds to sign up to TLP and you'll receive free, tailored information for your aspirations and stage straight to your inbox, as well as be the first to know about new, free events – what are you waiting for?
---