Published on September 18, 2019 by lauraduckett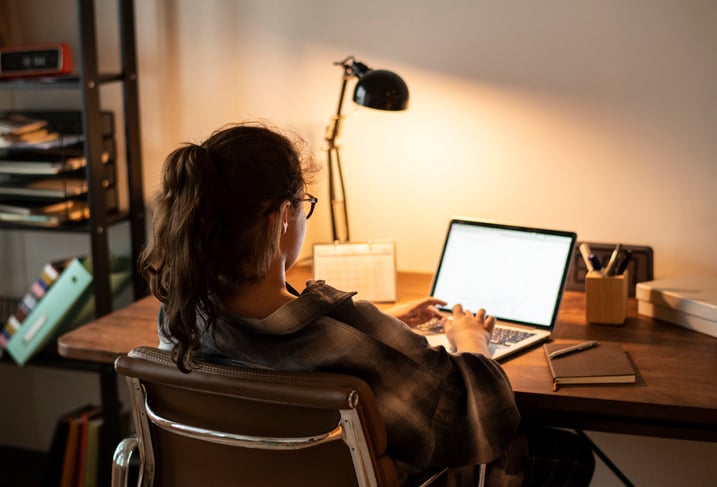 If you are thinking of converting to a career in law you may have already heard of the Graduate Diploma in Law (GDL).
It can be a difficult time to know what to prioritise, when to apply and even how to fund the course without adding to the dreaded student debt.
Read on for a summary by our contributor, Rhianna, of what you need to consider before taking the GDL.
---
Visit our GDL guide for more information on the law conversion course including how to apply and the benefits of entering the law profession through this route.
---
Whether Law is the Right Path for You
At the top of your list should be deciding if you:
1. Really want a career in law
2. If the GDL is the right path for you
A lot of students find themselves with graduation looming and not a clue about what direction their life is taking (THIS IS OKAY!) Many think they should turn to career paths offering high salaries and choose law for this very reason.
However, that is not a good reason to become a lawyer and if you are considering it purely for the financial benefits I would strongly advise you otherwise.
If you have other reasons for pursuing a legal career, Begin by researching different areas of the law, I would suggest you start with the seven foundation areas taught in every law degree and the focus of the GDL.
Once you have established your interest in the legal world, it's time to think about whether the GDL is the right way for you to learn.
The GDL involves one year of intense study and exams. Some people may not work well under pressure or may not be ready for another year of study after completing their undergraduate degree, so think carefully.
Where to Study the GDL
Universities across the U.K offer GDL courses so it will be worth enquiring at your current university to see what is on offer.
Additionally, there are institutions such as The University of Law or BPP Law school which both run events throughout the year to help prepare students for the GDL, legal training contracts and Pupillages.
The best way to understand what any place of education offers is by attending an open day which can usually be found on your chosen providers websites.
When considering different providers you may also want to take into account different GDL payment options each institute offers.
The cost of the GDL ranges from around £11,000 in London and £9,000-£10,000 in regions outside of London, and unlike undergraduate/postgraduate degrees it does not qualify for government funding.
It will be crucial in your decision process to look into payment plans, scholarships, bursaries at your chosen institution. Alternatively, you may be applying for training contracts at law firms which will sponsor you to complete the GDL.
Applications and When You Should Apply
Applications with most providers will follow a similar process to UCAS, however, you will be submitting applications to the Central Applications Board (CAB) instead.
As with an undergraduate degree, you will have to highlight the skills you have for the course and provide a detailed history of your education so far.
The most important thing to note when it comes to GDL applications is that whilst you can apply at any point in the year, DO NOT accept your place if offered one until you know where your funding is coming from.
So whether this is through a sponsoring law firm, a bank loan or you have decided to work full-time and complete your course part-time, do not accept your place until you have confirmed you will have the funds. This is because most providers ask for the first fee once the place is accepted.
Whether You Should Have Legal Knowledge Before Taking the GDL
The simple answer is no. You will not be required to have any specific legal knowledge before taking the GDL, however, this is not to say legal knowledge would not help you.
Some providers such as The University of Law will ask you to complete an online module before the course commences which helps you learn key legal skills and professional attributes of lawyers.
Some ways you could further your legal knowledge before the GDL is if your university offers discovery modules, you could opt for a foundation module in law. Alternatively, websites such as Coursera offer free modules in areas of the law.
Ultimately, previous legal knowledge is not essential to starting the GDL but you might find it helpful in keeping up with the workload and understanding the modules may be less time-consuming.
Whatever you chose and however you begin your journey to becoming a qualified lawyer, Good luck!
Words: Rhianna Ryan
Read More