Published on May 22, 2019 by lauraduckett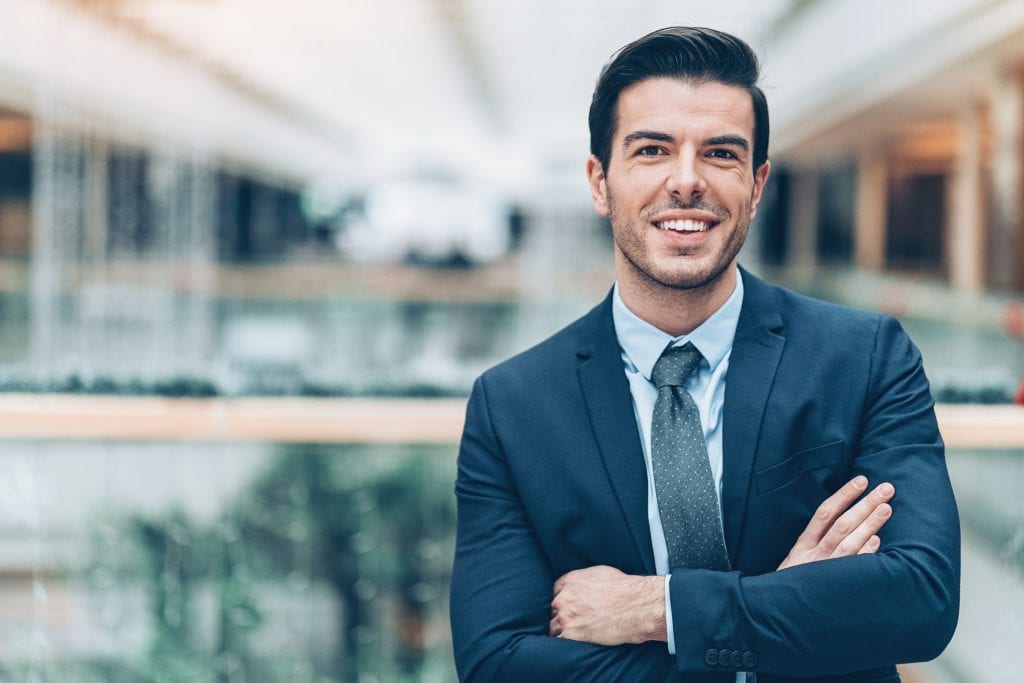 Have you ever dreamed of working as an international lawyer? Perhaps you're curious about what it's like to work as a paralegal in one of the world's largest economies.
Well if that's the case, you should know what the main differences are between paralegals in the UK and paralegals in the US.
What is a Paralegal?
Before we dive into the differences let's make sure we understand what a paralegal is first. A paralegal is someone who works in a law firm or other organisation in a legal capacity and is considered an expert on the law but is not a qualified solicitor.
Read our guide – What is a paralegal – here
Who is a Paralegal in the UK?
In the UK legal system, paralegals are often university law graduates or former legal secretaries. They are often members of the paralegal institute, who have specialised training in the field.
Want to find out more about this career choice? Take a look at our step-by-step guide to becoming a paralegal
Who is a Paralegal in the US?
In the US it would not be uncommon for a qualified lawyer to begin their career as a paralegal in order to build up their reputation within a law firm. This means that often paralegals who are just starting out can become more involved in casework and even take on low-level cases themselves.
What does a paralegal do in the UK?
According to the UK government website on paralegals, a typical paralegal job in the UK involves:
Researching and preparing legal documents
Handling confidential information
Interviewing clients and witnesses
Providing clients with legal information
Attending court
Handling a caseload of clients
Following instruction from more senior lawyers
General office admin and duties
Paralegal Interview Dos and Don'ts >>
What does a paralegal do in the US?
According to the US Bar Association, US paralegals are responsible for:
Case management, including coordinating all aspects of a case and ensuring appropriate steps are taken in a timely manner
Drafting correspondence
Calculating and calendaring deadlines for filing documents
Using an automation system and computerised support to prepare cases
Drafting pleadings, document responses and discoveries
Contacting and conferencing with clients
Analysing and summarising documents
Fact checking
Performing legal research
Clerical and administrative work
How do salaries compare between UK and US paralegals?
Generally speaking, a UK paralegal can be paid anywhere from £14,000 to over £120,000 depending on experience. Whereas in the US, it can depend on the state but in California, for example, the starting salary can be $59,000.
The pros and cons of being a paralegal >>
What are the differences in work hours between UK and US paralegals?
In the UK and the US average paralegal work hours or 'billable hours' are from nine to five, which means that both involve working forty hours a week.
However, under the US system there is an exception where if a client emergency trial is involved, the working week can total sixty to eighty hours.
In the UK, if there's an emergency situation a paralegal could be expected to work eighty to ninety hours.
In the US, paralegals and attorneys are looking to remove the billable hour's system. This is because it encourages firms to persuade lawyers and paralegals to work longer hours in order to inflate client costs.
No such discussion has taken place in the UK yet.
Did you know that you can become a paralegal by doing a law apprenticeship? Take our quiz below to find out whether this route is for you.
Is a Law Apprenticeship Right for Me? Quiz >>
Further reading
Intrigued by what was discussed in this article?