Published on September 25, 2019 by Lauren Wade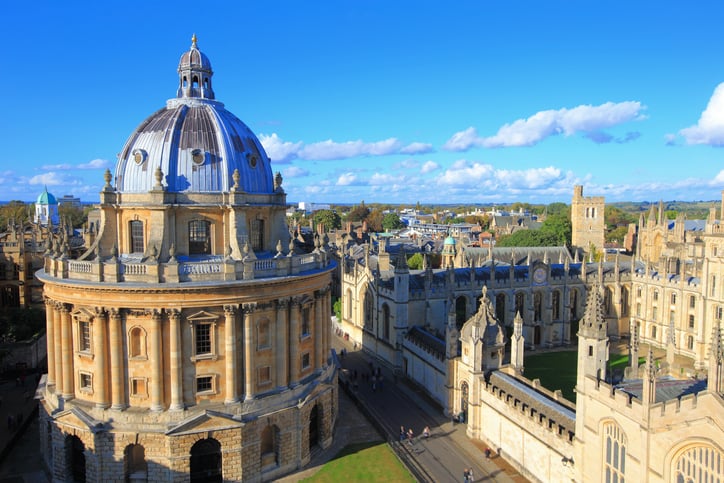 Our contributor, Hollie, writes about how to benefit from attending university open days including which universities to choose, questions to ask, and more.
---
Sign up to our newsletter for advice sent straight to your inbox!
Sign-Up Now
---
It's time to start your UCAS application and if you're anything like me, you've probably spent a long time waiting to attend university open days and get to uni itself.
It's important to get everything you need and more out of a university open day experience, so that you make the right choices for you.
Below are some top tips which will help you make the most of university open days.
1. Plan in advance
You might already know where you want to go and what you want to study at university – or you might not. Either way, the best thing to do is research. Go to as many open days as you can. You don't want to be left wondering what could have been!
2. Focus on yourself
Before you do anything, remember who the open days are for. It doesn't matter where your friends or family want you to go, going to an open day will help you decide where you want to go.
3. Look at the league tables
League tables can be really useful. They rate all aspects of universities, from entry standards to graduate employment prospects.
Familiarising yourself with them will give you a better idea of what different universities are like and the ones that would suit you best.
4. Use online maps
Think about how far from home you're willing to go – you'll be living there for a few years or more after all!
If you plan on spending a lot of time at home, choosing a university that's on the other side of the country probably isn't wise. Cross-country travel can take a long time and can cost a lot of money.
5. Read student reviews
There's nothing quite as honest as a student who has attended the university. Some websites, such as The Student Room are really helpful for this.
You can find anything from course to nightlife reviews written by students who have been there and done it before. Believe me, they don't hold back!
6. Plan your travel
If you're planning to drive to the open day, check the university website for arrangements. For example, the University of York put on a free park and ride service, so you could save yourself a pretty penny.
Consider taking public transport too. This is usually cheaper, and you have a better idea of how long your journey home at weekends would take.
7. What to expect on the day
University open days are often a whirlwind of information and you'll struggle to get your head around it at first.
Bringing a family member or friend can help fill in those gaps and they might ask valid questions that you might not have thought of by yourself.
8. What questions to ask
Speaking of questions, it is so important to get yours answered on the day. Questions you could be asking include 'how many contact hours would I be getting on the course?' or 'how many modules on the course are compulsory?'
No question is pointless and you don't want to be leaving the open day with more questions than answers!
9. Make the most of the day
You are given a crazy amount of information to process throughout the day – I had a complete overload after attending my first open day at the University of Liverpool!
I'd recommend making a quick bullet-point list as you go around on the day. That way you can compare the universities you have looked at and can make a better and informed judgement on where you want to be.
10. Next steps
You might come away with your heart set on a specific uni, but please don't be hasty! Stick to your plan and look at as many different universities as you can. This will give you a better idea of what to expect and you don't want to have any 'what ifs' when you submit your application.
If you don't fall in love with a university on an open day, that's fine too. Don't be put off, just repeat this whole process on your next open day and soon enough you'll know where you want to be.
Words: Hollie Wilson
Read more: