Published on March 21, 2018 by isabellaford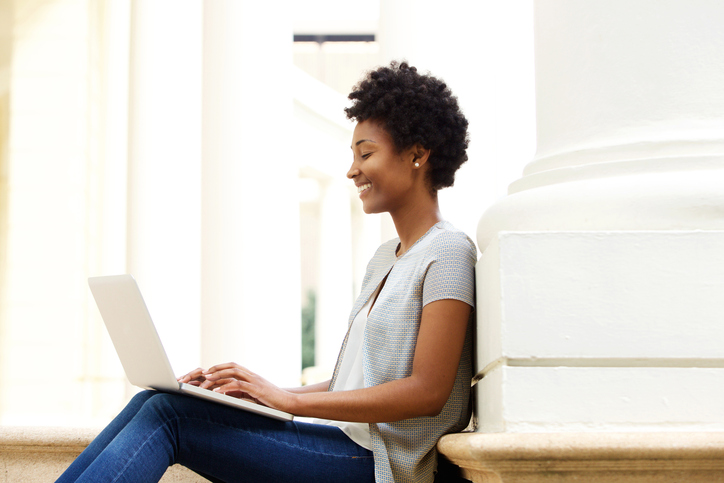 As the cost of living continues to rise for UK students and an increasing number of bursaries are scrapped by the government, taking on part-time work alongside your legal studies has become how to make money in law school.
However, anyone who has studied law knows that it can be both time-consuming and challenging. So, how can you balance part-time work alongside your legal studies? Here are some tips to make sure that it is manageable.
Choose the Right Role
There are a multitude of different part-time jobs out there for law students, and these can range from hospitality roles to paralegal opportunities.
However, you need to make sure that you pick the right role for you. Some key factors to take into consideration are the amount of money you need to make to supplement your monthly budget and the kind of work that you would like to do.
If you are simply looking to make as much money as possible and only commit to four or five hours a week, tutoring is likely to be your most viable option. Tutors can make as much as £50 per hour and so you can maximise the amount of money that you are able to make.
However, make sure to research the different tutoring organisations that you apply to as some of them take a significant cut of your earnings.
By contrast, if you are wondering how to make money in law school doing something relevant to your future career, looking for a role that will improve your CV for training contracts or other future legal applications is a good idea. You might like to consider a part-time role within a law firm or legal organisation. There are plenty of opportunities available, but you would be expected to commit significantly more of your time.

>> Find out more about paralegal work with our free guide: What is a Paralegal?
Don't Over Commit
While considering how to make money in law school, you need to think seriously about the number of hours that you can realistically commit each week to part-time work. Look at your weekly contact hours and the number of independent study hours that your law course recommends. Many universities will also offer guidance on part-time work, so this is definitely worth checking.
Do not make the mistake of taking on too many hours at the beginning of your part-time job. While it is easy to increase your working hours, it is much more difficult to reduce them!
You should also consider how long a typical shift at your workplace tends to be. Remember that numerous shorter shifts per week can actually be more time-consuming than you think. For example, doing four 4-hour shifts a week will take you more time than two 8-hour shifts when you factor in travel time.
Manage Your Time Productively
Committing to a part-time job means that you are forced to be much more productive with your time. You can no longer waste valuable time procrastinating as the amount of hours that you have available to finish an essay or revise for an exam have been reduced significantly. You consequently need to learn to manage your time effectively and balance your various commitments.
Planning your week carefully and setting aside time to complete specific tasks is a good way of making sure you meet your deadlines.
Author: Hannah Capstick
Like This? You'll Love: