Published on April 1, 2020 by lauraduckett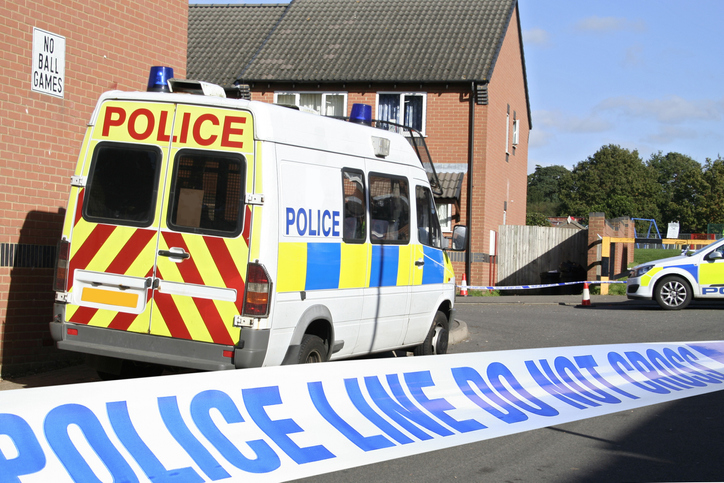 The impact of the coronavirus pandemic has been far-flung, pervading every aspect of society and our everyday lives. In an effort to avoid overwhelming the NHS and prevent an apocalyptic end-of-days scenario, Boris Johnson recently implemented some draconian social measures including the closing of all non-essential businesses.
Undoubtedly, these measures have put an already strained justice system under further pressure. In the short term, the existing backlog of cases will witness an exponential growth – in the long term, the aftershocks of the pandemic could undermine public confidence in our justice system.
Challenges
After coming under increasing pressure to prioritise the safety of the participants in physical court hearings, Lord Burnett (the Lord Chief Justice) has made the momentous decision to temporarily suspend all new jury trials in England and Wales, building on his announcement that no new Crown Court trials expected to last more than three days would take place and encouraging the use of video hearings as an alternative.
With safe social distancing measures in place, efforts will be made to bring ongoing jury trials to a conclusion – however, this may not be a practical possibility in some courtrooms due to the lack of space available or the amount of people required to be present. Certainly, some lawyers are calling for harsher measures still – they claim that the complete closure of courts (as seen across Europe) is necessary to ensure the safety of all persons involved.
Courts closing will have severe ramifications on the criminal justice system, not least because it will exponentially increase the already sizeable backlog of cases waiting to be tried. According to recent figures published by the Ministry of Justice, almost 33,000 cases were waiting to be heard in crown courts – this already reflects the dearth of resources and the lack of funding across the board, which this pandemic will only exacerbate.
The criminal justice system is a pillar of our society and a key feature of our social contract with the government which guarantees our individual liberties. The state prosecutes on the behalf of the victim whilst the defendant's rights to a fair and free trial are observed. Although this process has been stretched to a breaking point due to the slashing of the Ministry of Justice budget, the criminal justice system is still essential to a functioning society. People need to be able to feel safe, and similarly have faith that their accusations against defendants will be prosecuted.
This severe delay in justice that will come about as a result of coronavirus could erode victims' confidence in the ability of the system to deliver a fair verdict – this is reflected in a recent report which found that 36% of victims were dissatisfied with the wider criminal justice system. This will have wider ramifications in the future, when victims might be more unwilling to cooperate or report crimes. Moreover, there are concerns that a widely enforced lockdown will increase the likelihood of domestic abuse and similar crimes.
The Future: Fundamental Changes?
When the failings of the current criminal justice system become too stark to ignore, technological innovation and long-term investment will become a priority.
Just as the criminal justice system forms the backbone of our society, it needs to be a product of our time – it is desperately lagging behind which this pandemic has made clear. If it is to evolve and withstand future black swan events, it must adapt and embrace new technologies. Hopefully, this pandemic will highlight the necessity of fundamental change and mark a shift in the way justice is meted out.
Words: Devangi Dave
Read More