Published on February 25, 2020 by lauraduckett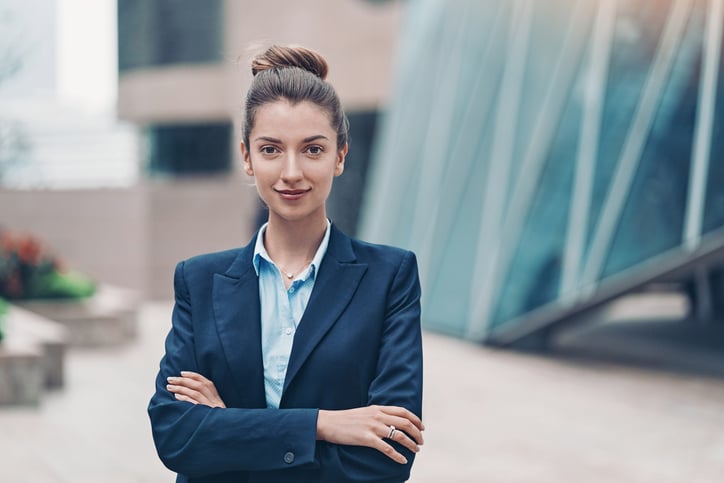 Have you trained to become a solicitor and had a change of heart? Don't despair – solicitors can become barristers if this is the route you wish to take. Read on to find out how to do it.
How to Change From Solicitor to Barrister
Qualified legal practitioners wanting to transition to the bar must apply to the Bar Standards Board. The board will consider your experience and qualifications and will decide whether to call you to the Bar. You will also have to take the Bar Transfer Test.
If you fulfil the conditions, you will be able to join an Inn of Court. The reason you must apply to the BSB before joining an Inn is that your qualifications and experience may exempt you from some or all requirements for training for the Bar. If you are exempted from only some aspects of the training, you will be granted these upon passing the Bar Transfer Test. Regardless of whether you are exempted from some or all bar training, you will have to complete a pupillage, though.
Why Make the Transition From Barrister to Solicitor?
If you want a challenge at this stage of your career, becoming a barrister will enable you to push yourself to your limits and discover how you work under pressure. The work is complicated and challenging, and you will come to represent clients you do not necessarily agree with. On top of this, you'll have to create an argument persuasive enough to convince a judge and perhaps a jury if you become a criminal barrister.
If you want to one day become a judge, it is arguably easier to make the move from barrister. Coming in contact with judges daily will give you an insight into how they work through cases to come to a judgement and give you an idea of the kind of qualities you should show in interviews.
Things to Bear in Mind
Becoming a barrister in these circumstances is a decision that should be carefully considered, not only concerning the competition but also whether at this stage of your career, this is the right move for you. It is more likely that Bar training and being called to the Bar will be an easier, or at least smoother transition for a solicitor with significant experience, rather than one who has just obtained a training contract for example. The road to becoming a barrister will be difficult and with less security at the end of the road, especially as you must obtain pupillage like any other student.
This may sound like a daunting experience, but many do make the move from solicitor to barrister after years of working as a solicitor. If this route doesn't sound like the right fit, there is another option: to become a solicitor advocate. In order to do this, you must take a Higher Rights of Audience course. When you pass the course you will be able to represent clients in courts. In this instance, you will usually find yourself as part of a law firm, working a case from start to finish.
Words: Anjali Narbheram
Read More: