Published on June 12, 2018 by isabellaford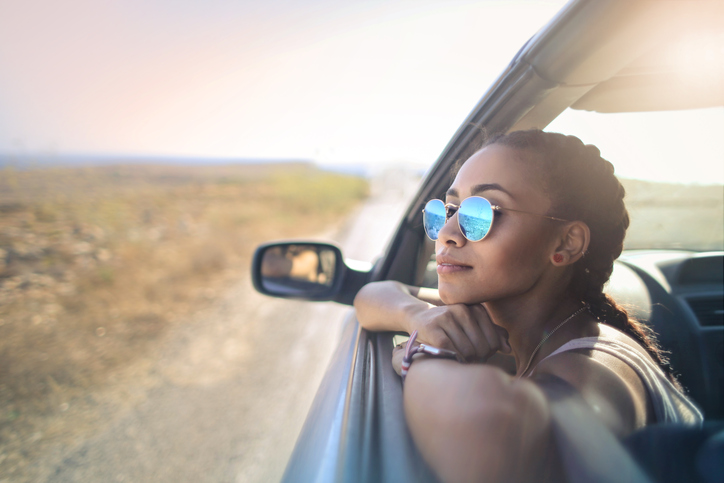 The post-exam period has finally come upon us. Yet life goes on.
Here are five things you can consider doing after exams to ensure your summer holidays are well spent. An overarching tip is to remember law as a craft extends beyond exams.
---
And a bonus thing to start doing right now? Attend networking events like our Training Contract and Vacation Scheme Conference, where you can meet top law firms and attend workshops on applications and interviews – for just £5!
Book your ticket now
---
1. Start Reading Widely
Reading widely aids in many aspects.
It expands your knowledge on commercial awareness and current affairs. While commercial awareness aids in interviews, current affairs helps one contextualise one's legal education.
Also, do pick up a few fiction books and read beyond law books, cases or journals. Besides ensuring clarity of mind, it functions to channel those creative juices long suppressed by exams.
For example, reading biographies can help affirm your grounding or remind yourself that the world is vast. One should continuously read and apply oneself to the world.
2. Start Volunteering or Doing Pro Bono Work
Beyond the glamour of immaculate suits and palatial court rooms lies the grind. Helping others with the skills we have obtained allows us an opportunity to reflect on and witness how we shape our community.
Pro bono, whilst often masqueraded as a CV-building tool, should not stop there. It is through helping others, seeing our legal opinion shape their lives that we learn humility, judicial craftsmanship and empathy. These are lessons that may not come from a vacation scheme experience at a top end firm.
>> Find out more about pro bono opportunities you can get involved in with our free guide here!
3. Start Travelling
Travelling is crucial to any initiated individual. Besides helping one recharge, it helps to broaden one's perspectives.
Try visiting places of interest, of rich cultural heritage, of historical value which you have never visited. Take a walk out there and see the world as it is.
Be it Angkor Wat in Cambodia, the Great Wall of China or traversing the Inca Trail in Peru, every travel experience is an opportunity to bond with university friends or for solo trips, to introspect and revel in restorative solitude.
4. Start a New Hobby/Sport
Picking up something new is crucial for any specialised profession, including law. This is because being a competent lawyer requires versatility, and this comes with picking up new skills quickly to address the needs of every client.
Picking up a new hobby or sport has various benefits:
Firstly, it improves you as a person;

Secondly, it is indicative of your willingness and recognition that university education needs to be holistic. Therein, this is useful when reflected on your CV;

Thirdly, it helps keep your mind active. For example, picking up a new sport allows you to keep active and ensure that you remain lucid and on your toes.
>> Want to learn more about how to make your hobbies look impressive in an interview? Take a look at this blog post!
5. Start Recharging
It is crucial that you recharge from a term's grind. It could involve doing all of the above or simply taking a long walk. Spend time with family, interact with friends you have neglected because of exams.
Take some time off to reflect on the term's performance as well. While exams are over, it's always advisable to evaluate one's performance to identify areas of improvement. This includes consistency throughout the term, measured by quality of tutorial work or simply addressing queries on the spot.
Also, other areas of consideration could include your career goals and what you want to be. Regardless, you have to take a step back and reflect on these things.
The summer break is lengthy. But it passes by too easily at times. While these are five highly recommended things for you to do, they remain as guidelines.
The most crucial takeaway being learn to take a step back, have your summer planned out and remember to recharge for the next phase.
Have a good summer break.
Why not refine your legal CV over your summer break? These articles will help you start:
Author: Edwin Teong Ying Keat