4 Essential Law Firm Research Strategies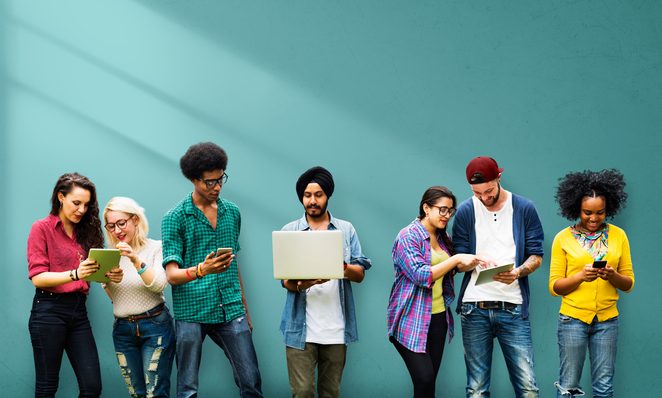 Competition for training contracts is fierce and it is therefore critical that you are able to demonstrate an extensive understanding of the firm that you are applying to and its business.
Here are some key ways that you can ensure that you research the firm effectively…
---
Want to increase your chance of getting a training contract? Check out our training contract guide.
Training Contract Guide
---
Law Firm Research: The Firm's Size and Identity
You need to get to know the firm that you are applying to, beginning with the very basics. Look into the way in which the firm has developed in recent years, its current office locations and future plans for expansion.
This will help you to gain an understanding of the nature of the firm and provide you with concrete examples when you are inevitably asked what you like about the firm in your training contract application and interview.
It will also enable you to see how current business events will effect the firm's business. You may well be asked in interview a question on this very topic.
Law Firm Research: The Firm's Specialisms and Recent Cases
While many of the larger firms consider themselves to be full-service law firms, they can still have particular specialisms and areas which they are trying to break in to.
A firm's website can give you a good idea of these leanings and there are lots of helpful legal websites which provide invaluable insider information – including TLP! Just take a look at our Law Firm Insights page.
Also, make sure you know some of the firm's top clients – you can usually see these on the firm's website or news page.
If there is a practice area within a firm that particularly interests you and that you have mentioned in your initial application, it is important to look into recent cases that the firm has been working on. Ensure that you have a good understanding of the case itself, the point of law and any broader implications that it might have. Keep in mind that this is also an extremely common interview question.
>> Want more insight into the different areas of law? Take a look at our Areas of Legal Practice page!
Law Firm Research: The Firm's Values and Trainee Specifications
Although there are general qualities that most law firms look for in future trainees, different firms will have a different ethos and this influences the character traits that they particularly look for.
By researching a firm's values and its trainee specification, you can quickly identify the qualities that a law firm is looking for. This will ultimately help you ensure that you pitch your application correctly for the firm that you are applying to.
>> Find out more about the top qualities firms want in candidates with our 5 Key Qualities Law Firms Look For in Applications blog.
Law Firm Research: The Firm's Competitors
Law firms are in direct competition with each other in terms of attracting new business and retaining current clients. Firms are consequently looking for trainees who understand their business and that of their competitors.
Once you have identified the size, identity and specialisms of the firm, it will be easy to see who their competitors in the legal market are. Make sure that you look into those competitors, with a particular focus on the way in which they are marketing themselves, their business strategy and their key clients. Consider the ways in which this matches and differs from the firm that you are applying to.
Keep in mind that law firms receive hundreds of applications each year for only a limited number of places. Do not make the mistake of using generic information in your application as firms are looking for candidates who show an in-depth understanding of the firm, its identity and values.
Take the time to thoroughly research the firm you are applying to and demonstrate this knowledge in your application.
Published: 21/02/18 Author: Hannah Capstick
Want More Interview Preparation Help? Read These: