Published on April 3, 2018 by isabellaford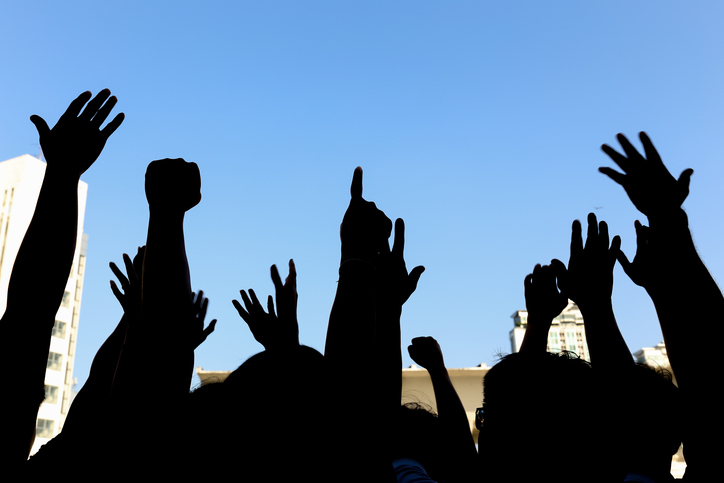 Wondering what topical issues you might be asked in your next interview? Our 'How to Discuss' series delves into the latest news stories and reveals the best way to broach them if asked in an interview.
Today's instalment looks into the recent university strikes that have made a huge impact on the UK's higher education system.
Why are university staff striking?
University staff at 64 universities are striking over proposed changes to their pensions, which would result in them being up to £10,000 a year worse off in retirement.
The proposals would involve the current system, which provides a guaranteed retirement income, being replaced by a system under which their pensions would be subject to changes in the stock market. Unions argue that this proposal would result in younger staff members losing up to half of their pensions.
Why do universities believe the changes are necessary?
Universities UK state that they have a deficit of more than £6 billion and a legal duty to implement a plan in order to reduce it. They have argued that without significant reform to the current system, pension contributions will need to increase significantly.
How have students been affected?
It is estimated that over one million students will be affected by lecturers not teaching, marking or carrying out research. There are currently no plans to reschedule cancelled lectures.
Approximately 80,000 students have signed petitions which, while they are broadly supportive of their lecturers, request compensation for the tuition that they have missed due to the strikes.
UK Students, who pay fees of up to £9250 a year, do have rights under consumer law. However, how far these rights extend to industrial disputes remains to be seen.
Is a deal imminent?
Strikes look set to continue after university staff overwhelmingly rejected a deal that had been negotiated by their union. Many felt that they were being asked to pay more in contributions for less in return.
Moreover, the offer was only a temporary arrangement for three years. It was consequently feared that there was nothing to stop their employers introducing further reductions in their pensions at its end.
Without resolution, strikes will continue and UCU has threatened a further 14 days of strikes around exam time if the dispute has not been resolved.
Discussing university strikes at interview
Make sure to thoroughly research the firm that you are interviewing at, with a particular focus on their clients and values. This will help you to get a sense of how to approach questions on the validity of the strikes.
For example, if you are applying to a left-wing law firm that often works for employees, it would not be a good idea to say that you think the strikes are pointless and disruptive.
However, do not go too far the other way and refuse to give any form of opinion. Law firms are looking for independent and analytical thinkers. Remember that you can discuss a topic articulately without giving controversial opinions!
Now read some of our other How to Discuss articles!
Published: 03/03/18 Author: Hannah Capstick